Get involved with the Super Bowl 2020!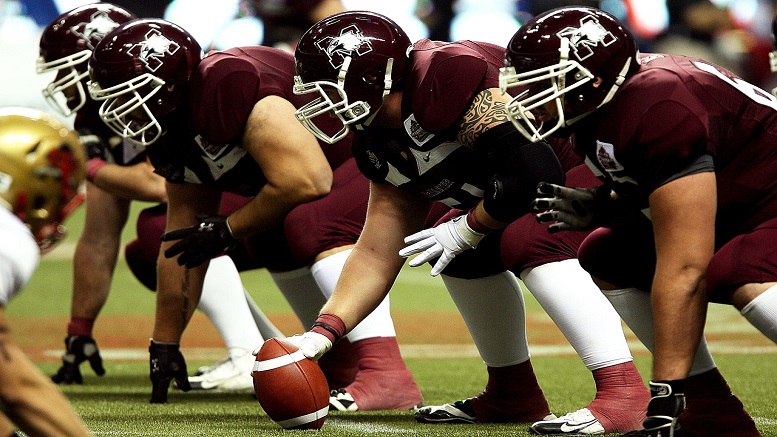 Whether you're an American football fan or not, the Super Bowl 2020 is a great excuse to get all your friends and family together for some fun, food, drinks and, of course, a bit of TV! Even if you don't know much about American football or the Super Bowl, getting involved with it is brilliant – the atmosphere it creates, even just by watching it on television, is always fun and exciting. This year, the Super Bowl is on Sunday 2nd February – so you might want to take the next day off work, depending how big a party you're thinking of throwing!
If you're a seasoned Super Bowl party-thrower, you'll already know the way to success is as easy as having enough snacks and drinks for everyone, some fun decorations, and a big TV screen to watch the football on. However, you may want to think of some added extras to ensure a great time is had by everyone (especially those who aren't that interested in the actual football being played!).
So, for the Super Bowl 2020, why not add some games in to the party agenda that everyone can get involved with? Remember, you don't need to spend a lot to throw a party at home and you don't need to go out and buy new games to play – you'll just need some cash to buy snacks and drinks (you can always ask your friends and family to bring some along as well), and you can create your own games to play! Have a look at these fun things to do during the Super Bowl 2020 that everyone will enjoy…
Start with a football quiz – before the game begins, get your guests geared up with a little NFL trivia (it will help those who aren't big American football fans become more interested when the game starts). Everyone loves a bit of competition and it'll also help break the ice if not all your guests have met before. There's loads of facts online that you can use!
Place bets on the game – before kickoff, get your guests to place bets on the final results of the game. Who will win MVP? Which player will score the most points? What will the final score be? You can create your own categories and have as many, or as little, as you like! You don't need to buy something expensive for the winners to take home, why not give them the leftover beer?!
Score the commercials – everyone knows how annoying the commercials are during the Super Bowl; it's the same every year! So why not make the most out of them and have some fun? Get your guests to rate each commercial by creating fun signs for them to hold up; "change the channel" and "pass the snacks" could be a couple of options for ratings!
Play Super Bowl bingo – during the game, even your guests who aren't big football fans will have their eyes glued to the TV if you play a round of Super Bowl bingo! As different things occur on and off the field, have people fill in their bingo board (which you can just create yourself before the party) until there's a clear winner.
Create a pinata – during the commercials, or at the end of the game, why not get everyone involved in a football-shaped pinata full of chocolate and sweets!
Whatever you decide to do for the Super Bowl 2020, we hope you have a great time.