Getting Cashback Rewards when you Shop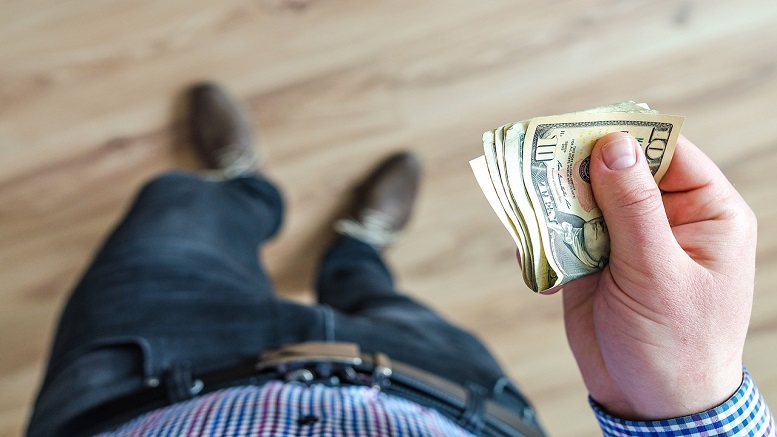 Cashback rewards are one of the best things about shopping – whether you're looking to change your internet provider, buy a new phone, or even start enjoying a weekly meal plan, with specially chosen offers, you'll be getting free cash at the same time as doing something you were going to do anyway – so it's a win-win situation!
Types of Cashback Offers
There are a number of different types of cashback rewards, such as cashback from shopping, or earning cashback by downloading an app or playing a game. Whichever type they are, they're a bonus for you. Keep an eye out for both cashback offers and discount codes on the Qmee site and app, as you could end up earning and saving a nice amount of money.
With Qmee, our cashback offers provide cash rewards – not points, not swag, cash! You can cash out your cashback rewards to your PayPal account at any time.
How to Earn Cashback
Once you've decided which offer you'd like to take part in (and which of the cashback rewards you'd like to receive!), you'll be taken to the brand's website. We'll track that you've visited the brand's website to ensure you receive your reward if you're eligible and complete the offer. The brand will let us know when the offer has been completed. You'll receive the reward in your piggybank once it has been sent to us by the brand – this can take up to 90 days, unless otherwise stated (for example, if you've chosen to take part in a travel offer, the reward is often only given once you've completed your trip/stay).
Extra cash here and there is always helpful, and cashback rewards are a great way to ensure you have that extra cash for whenever you need it. Join Qmee today and take a look at our cashback offers section straight away!