How does searching with Qmee work?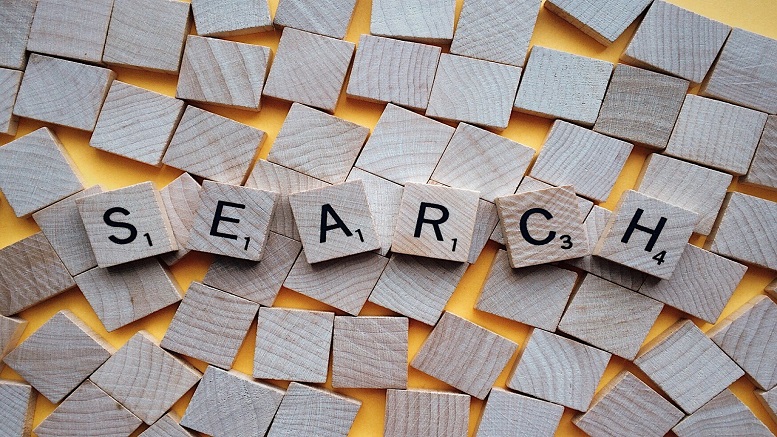 We know how much our users want to make the most out of searching with Qmee, and that's exactly what we want too. We want you to earn as many rewards as possible whilst searching online as you normally would.
We often see people asking questions like "Qmee searches that work?", "how to make money with Qmee?" and "how to get Qmee results?" The answer to these questions… behave naturally when searching the internet! Once you have installed the app, you don't need to do anything differently – we always say don't change what you do, just change what you get! Whenever we have relevant results to show you for whatever it is you are searching for, we will do. We don't want to get on your nerves by showing you things that you have no interest in which is why we don't appear every time you search.
Some people wonder what the best Qmee cheat is – that's simple, there isn't one. If you click on the same thing over and over, or click from one site to another really quickly, then we don't class this as natural searching, and the best way to earn rewards is to search naturally! There's no Qmee search list or best Qmee searches because everyone searches for different things. If you use Qmee alongside your everyday searches your rewards will grow day by day – if you like a result, click on it and explore the page; that way we can send you more of the things you like.
You don't have to take our advice, we could talk about how to use Qmee all day, so why not have a look at what a few of our users have said about how they use Qmee…
"When I first installed the app, I did everything I could to get Qmee results to show because I wanted to earn as many rewards as possible. I tried searching the same thing over and over and clicking every time I saw a link – I was effectively trying to 'cheat'. This got me nowhere – no rewards and I was wasting a lot of time an effort! When I went back to searching normally again (I actually forgot Qmee was there for a while!) I started seeing Qmee results properly. It was brilliant! I wasn't doing anything differently when searching for the things I like and I was seeing more results than ever. I have a very healthy piggybank now and I'm planning to use my Qmee rewards to pay for Amazon Prime!" – Ryan, US
"I don't ever wonder 'what to search on Qmee', I don't ever wonder what searches will give me the most results… because all I do is use the internet like I used to, before I installed Qmee, and that's how I earn so many rewards! I love the fact that with Qmee you don't need a completely separate search engine, the app works with whichever search engine I already use which is a massive positive for me." – Amanda, UK
"It's always exciting when a Qmee result shows up and they're always so relevant to what I'm looking for, it's great! I sometimes see people talking about the results not showing up every time but I'm glad they don't, even though I would get rewards for clicking the links, because if they aren't showing me things I'm interested in then I don't need to see the results. I currently have $25.64 in my piggybank and my rewards just keep on growing – Netflix here I come!" – Chris, US
We want to reward genuine searches so that businesses get a chance to connect with you and so that you have as many search result options as possible. Many of our users say that they've found new websites that they wouldn't have considered through the Qmee results they've seen, and that is part of making the most out of Qmee – you receive more search results and get rewarded for them!
Remember that we do look at your pattern of searches and clicks to determine whether to show you results or not and this changes over time as you use the service. When you first join Qmee, we will need a little bit of time to get used to the things you like and the things you search for, but once you settle down to your normal searching pattern you will begin to see results and your rewards will start to grow.
We're always working towards getting more results for our users because the more results we can show you, the more rewards you can earn – and that's exactly what we want! Whilst working hard to give you more results with cash rewards, we may sometimes show coupons and offers in the sidebar too – we do this to make your internet shopping experience even better, and to try and save you some money on the things you like as well.
If you notice anything shown in the sidebar that isn't relevant to what you are searching for, please don't hesitate to get in touch with us to let us know – we want to make sure you are seeing the right results for you. You can contact us through Facebook, Twitter or email our support team directly at support@qmee.com.