5 tips for enjoying winter on a budget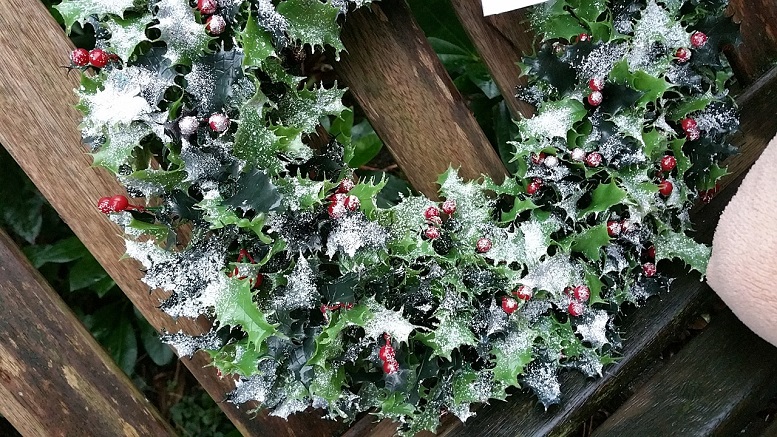 Winter isn't everyone's favorite season; the temperature drops (often below freezing!) and it feels like all the fun you had in summer was a lifetime ago. Many people think that if they want to have fun during winter, they need to be indoors – and being indoors often means having to spend money on things like going out to a restaurant or to the cinema. However, there are plenty of winter activities you can enjoy without ruining your Christmas shopping budget.
Take a look at our 5 tips for enjoying winter when you're trying to save money at the same time…
Visit a Christmas market – there are tons of great Christmas markets popping up all over the place as we get nearer to the day itself, and most are free to look around. From fantastic food and drink, to unique gift ideas, there's loads to see and you only have to spend money if you want to – so it can be a completely free day out! Even if you are tempted by some of the goodies on show at the market, they aren't usually expensive so you'll easily be able to stick to your budget.
Go ice skating outdoors – this is one both kids and adults will love. As well as Christmas markets, outdoor ice skating rinks are everywhere as well. So get your skates on and have some fun! Some outdoor ice skating rinks ask you to buy a ticket for your session so make sure you have a look online first as they're often cheaper if you buy in advance.
Go on a winter walk – this won't cost you anything at all and whether you're a country bumpkin or an urban dweller, it's a nice activity to do with friends, family or with your loved one. Just remember to put on your coat, hat, scarf and gloves to keep you warm whilst you're outside in the chilly air. The colors this time of year are beautiful and you may even be lucky enough to walk through some snow!
Decorate your home – why not get in to the Christmas spirit as early as possible and decorate your house with home-made winter decorations? You don't have to spend a fortune on decorations – head down to your local stationery store, by the bits and pieces you need and make your own! You could even use last year's decorations, just spruce them up a bit so they look new, and that way you'll save even more money.
Check out the local lights – no winter is complete with a self-guided tour of the best local Christmas lights and this can be enjoyed from the inside of your toasty warm car. Have a look on Google for the best displays in your area. This is a great activity if you have children as they'll be strapped in, hopefully enjoying the lights and decorations, so it should be simple and drama-free. And of course, you don't have to spend any money doing this!
What do you like to do during the winter months? Do you have any free activities you take part in every year? We'd love to know! Leave us a comment below…