Tips for getting started with Qmee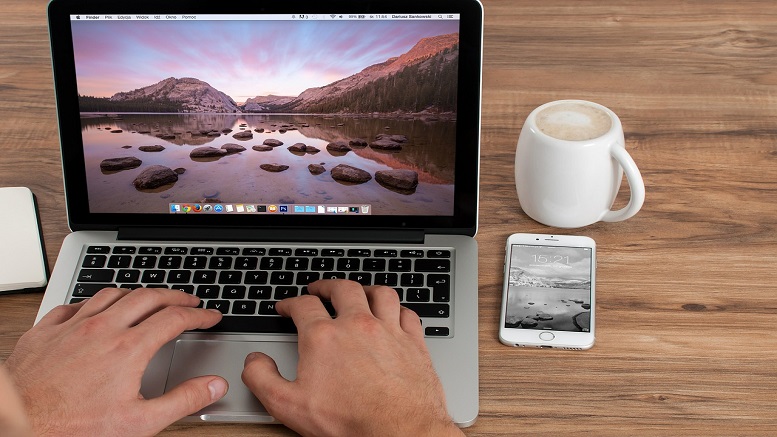 New to Qmee? Check out our tips for getting started!
1. Install the desktop browser extension…
To earn cash rewards and get great coupons and deals, you need to install Qmee to your desktop browser.
Once you've installed Qmee, you'll see a Q in your browser toolbar – you can click on your Q to see your balance at any time. You can check everything is working correctly by searching specifically for "Qmee" in Google – you should see the sidebar appear with the Qmee result.
With our browser extension, you can get cash rewards when you're searching on your favorite sites and engaging with brands you love. You can also get price savings when we find you a better deal with our automatic price comparison tool – all without having to go to different sites to compare, as well as coupons and deals. These appear as additional results on the left of your screen in the Qmee sidebar, on the sites you're already searching on! Just click on the results that interest you to earn cash or save money – simple.
Don't forget you can install Qmee to as many browsers as you wish – just log in to your account and click the "Install" button (remember you only need one Qmee account so don't sign up for a new one by mistake).
Take a look at our How does searching with Qmee work? blog for more information on earning rewards and savings.
2. Opt-in to surveys…
Start earning even more cash rewards by answering Qmee surveys.
You'll need to answer a few short questions to opt in to receiving surveys – go to your Surveys tab on your dashboard now.
Whenever there are new surveys available, you'll see a notification in your Q and they'll be shown on your surveys tab.
Take a look at our Survey House Rules to ensure you have all the information you need for taking surveys.
3. Link your PayPal account…
Remember, there's no minimum amount you need before cashing out!
Link your PayPal account to your Qmee account so whenever you're ready to receive your cash rewards we'll be able to send them straight to you.
Just go to your Details tab and link your PayPal account from there – you'll only need to do this once so we can verify the money is going to the right place and then you can cash out whenever you like!
You login through Paypal (you can verify this by checking your address bar on the login page and confirming the domain is paypal.com and the green secure bar says PayPal Inc) so we don't see your password at all. PayPal only shares the information you choose to share with us.
4. Get the Qmee mobile app…
You don't always have to be at your desk to use Qmee – download the mobile app to your iPhone or Android phone, log in to your account (remember not to sign up for a new one) and start earning cash rewards by answering surveys on the go today.
You'll also gain access to great coupons and deals, and have the opportunity to save money on your favourite brands.
5. Refer your friends…
Once you've been with Qmee for a while, you can earn extra rewards for inviting your friends to use Qmee too!
Give your friends your personal invite link to use when they sign up – you'll then receive a cash reward in your piggybank as soon as they make their first cash out to PayPal.
You'll find your personal invite link via the Invite friends tab on your dashboard.
Find out how to make the most out of Qmee. If you have any questions, drop our Support team an email on support@qmee.com.