How to prepare your finances for the holiday season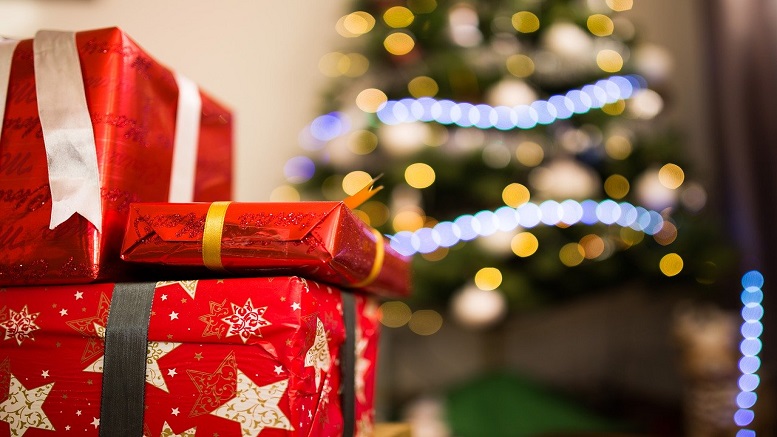 The holiday season is approaching, which means there may be a lot of traveling, family time and gift giving in your near future. This time of the year is also the most popular time to spend money! According to an article on Cloudways, Americans spent $515 billion during the holiday season in 2018 and are expected to spend $587 billion in 2019. As this number rises each year, there is a stronger emphasis on maintaining financial wellness and crafting a plan for your personal finance. Without a withstanding budget, you can easily overspend and lead yourself into an unavoidable financial dilemma.
To prepare your finances for the upcoming holiday season, consider these four tips!
Analyze Your Current Spending Plan…
It's easy to stick to your budget when you aren't planning to purchase many items during a short duration of time. Before you plan a holiday-focused budget, look into your purchase history and determine which categories you can cut costs. Reorganizing your finances for holiday spending isn't always a must, but it can help you stick to a strict spending limit. If it helps, look at what you spent last year during the holiday season to decide if you need to improve certain spending behaviors. If you have the tendency to overspend or a fear that you may go over your budget, research discount codes or coupons! Save them as you find them, so you don't miss out on a great deal.
Use a Spreadsheet or App…
Holiday shopping is all about staying organized, and luckily, there are several resources out there that can benefit both your shopping experience and personal finances. If you enjoy making checklists, writing notes or even utilizing your smartphone as a useful tool, consider a budgeting spreadsheet or planner to coordinate who you're shopping for and how much you'll have to spend. Along with this option, budgeting and banking apps incorporate helpful features that provide tech-driven checklists, alerts and reminders that can boost your holiday budget. These mobile apps can provide you with a convenient way to digitally track expenses and receive an early direct deposit that aligns with your financial needs and shopping schedule. Receiving your paycheck early can help to ensure you have enough in your account when you're ready to start shopping. Remember, as the holiday season approaches stores often release online discount codes and coupons that you can access right on your smartphone as well.
Schedule Your Shopping Days…
Through a digital calendar, planner or reminder on your mobile device, write down who you're going to focus on shopping for and when. Having a set shopping schedule for the holiday season can prevent impulse purchases, reduce your tendency to overspend and align your shopping days with your bank account. Remember, the longer you wait, the more last-minute shopping you'll need to complete. Before you decide the best days to shop based on your schedule, consider when the stores might be less crowded, allowing you to be more productive and hit all the major sales when they occur.
Have a Plan for Debt…
It's true. 39 million Americans carry holiday debt with them from years past into the current one. Whether it's a bad tendency to overspend, irresponsibility with a credit card or a focus on gift satisfaction, no matter how much things cost, debt is not fun to deal with during the happiest time of the year. If you're experiencing an overwhelming amount of debt heading into this year's shopping season, there are many ways to reduce stress! A trick called the snowball method helps you save money and pay off your bills at once—paying off costs starting with a smaller amount and then gradually moving to larger payments. Around the holiday season, it's important to prioritize your budget and debt payments as racking up additional debt will only put you in an even worse position financially the following year.