Ideas for saving money on Father's Day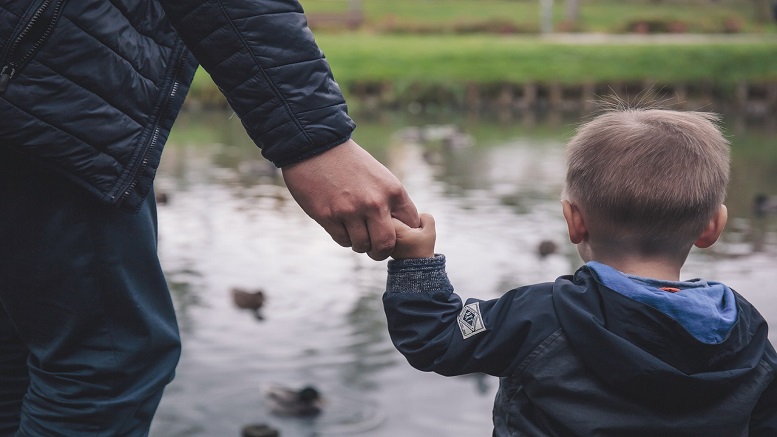 As you may already know, this Sunday (16th June) is Father's Day in the UK, the US and Canada. It's the perfect time to thank our Dads for all the great things they do for us, and to show them how much we love them.
There often isn't as much coverage for Father's Day as there is for Mother's Day, so sometimes it's easy to forget which day it is if you don't have it in your diary. So, if you need some last minute ideas of what to do for your Dad this Sunday, look no further!
We understand that you may be trying to save as much money as possible each month, or you may have set a tight budget for this year, but we also know that when it comes to your Dad, he's not an area of your life you want to be scrimping on. If this is the case, don't panic, there are plenty of great things you can do for your Dad on Father's Day that he's bound to absolutely love and that won't cost you a fortune.
Take a look at these ideas for saving money on Father's Day that will make your Dad happy, without breaking your bank…
Organise a day out – Father's Day it's the perfect time to get out and about with your Dad. You don't have to take him somewhere expensive, all parents want is to spend quality time with their kids, so you could go for a picnic, a bike ride or a relaxing walk around your local public gardens. Spending time together can always be free!
Cook a meal for him – depending on the time of day you'll be seeing your Dad on Father's Day, why not make him his favorite meal? Pancakes for breakfast or steak and chips for dinner – whatever his favorite meal, cooking it at home will definitely cost you less than taking him out for a meal in a restaurant. Plus, he'll love the amount of time and thought you've put into it. Pop down to your local grocery store or even order the ingredients online and get cooking.
Make a home-made card – instead of buying a fancy, expensive Father's Day card why not make your own one to give to him? The effort you put into it will be more appreciated than the money you could have spent – the bits and pieces you'll need to make a card won't cost much at all. This is a great thing to do if you have kids as well – they're sure to enjoy making something to give to their Dad or Grandad.
Create a photo album – you and the rest of your family are the most important thing to your Dad, so why not print off some photos of your family that you know he'll love and create a personalised photo album for him. This is a great gift that he'll be able to keep forever, and it won't cost you much to create.
We're sure no matter what you do for your Dad on Sunday, he'll absolutely love it.