Make money online at home and on-the-go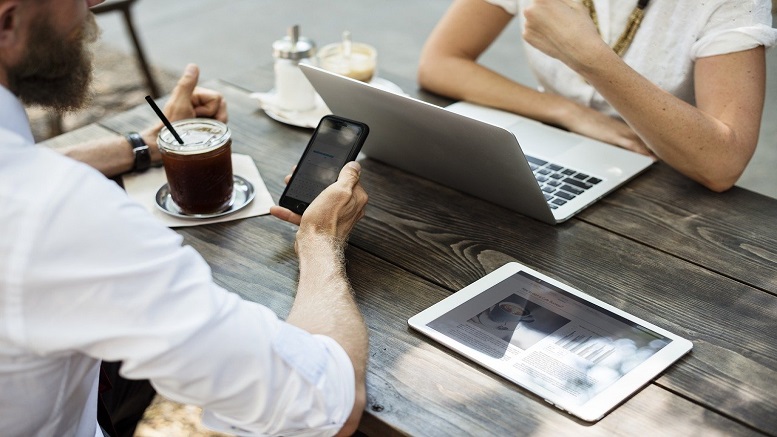 Make money online by taking surveys…
Start to earn cash rewards by answering Qmee surveys. Take paid surveys on your laptop or mobile to earn real cash, not swag or points. Share your opinions on brands and see your earnings grow daily!
You'll need to answer a few short questions to opt in to receiving surveys then whenever there are new surveys available, you'll see a notification in your Q and they'll be shown on your surveys tab.
Get cashback when you shop and search online…
To earn cash rewards, make money online and get great coupons and deals, install Qmee to your desktop browser.
Once you've installed Qmee, you'll see a Q in your browser toolbar – you can click on your Q to see your balance at any time.
You can get cash rewards when you're searching on your favorite sites and engaging with brands you love. You can also get price savings when we find you a better deal with our automatic price comparison tool – all without having to go to different sites to compare, as well as coupons and deals. These appear as additional results on the left of your screen in the Qmee sidebar, on the sites you're already searching on! Just click on the results that interest you to earn cash or save money – simple.
Redeem your rewards via PayPal…
There's no minimum amount you need before cashing out!
Link your PayPal account to your Qmee account so whenever you're ready to receive your cash rewards we'll be able to send them straight to you. There's no easier way to make money online than with Qmee!
Earn money by using the Qmee mobile app…
You don't even have to be at your desk to make money online and use Qmee – download the mobile app to your iPhone or Android phone, log in to your account (remember not to sign up for a new one) and start earning cash rewards by answering surveys on the go today.
You'll also gain access to great coupons and deals, and have the opportunity to save money on your favorite brands.
Earn cash by referring your friends…
Once you've been with Qmee for a while, you can earn extra cash rewards for inviting your friends to use Qmee too! Give your friends your personal invite link to use when they sign up – you'll then receive a cash reward in your piggybank as soon as they make their first cash out to PayPal.
Take a look at what people say about using Qmee to make money online…
"It's basically free money just for a little amount of time and patience!" – A Qmee user, USA
"This is a great site to earn on with no minimum payout you can cash out whenever which works when your low on funds." – Shawnte, USA
"You can cash out to PayPal any time with any amount! Don't have to wait until you get a certain amount or number of points!" – Tammy, USA
"Take surveys, make REAL money doing them (NOT points or "swagbucks"), and get paid immediately." – Jenny, USA
"Easy money for very little effort and fast cashout" – Rhe Shalisse, USA
"I am able to make some pocket money while I take a break from work." – Robert, USA