Is March the month for fitness?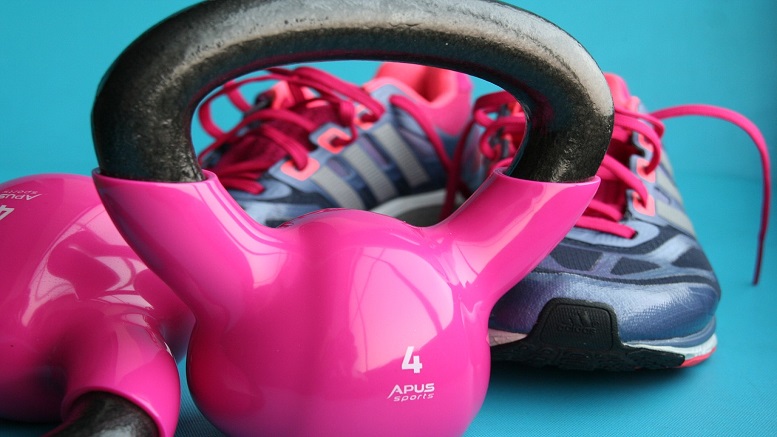 How much exercise do you do at the moment? Have you started to think about your fitness now that spring is almost here? Well it looks like our Qmee users have!
Over the past week we've seen a large increase in people looking for sport and fitness goods, with lots of people searching for "running shoes" and "tennis shoes". Basketball has also been a major focus with the term "basketball shoes" seeing a significant increase – we've seen that the most popular basketball shoe brand is the Jordan Retro, closely followed by Adidas and Nike! Our research also shows that many people are interested in buying hockey equipment at the moment as well.
Spring is a great time to get involved with sport and fitness – the weather is brighter which makes playing a sport outside much more fun! Whether you go running, play basketball or go to the gym a couple of times a week, having the right equipment and sports clothes is important. You can find some great deals and coupons online relating to fitness equipment and apparel so make sure you shop around before buying something.
We'd love to know what exercise you do or what sports you play so leave us a comment below…