Money saving tips for Easter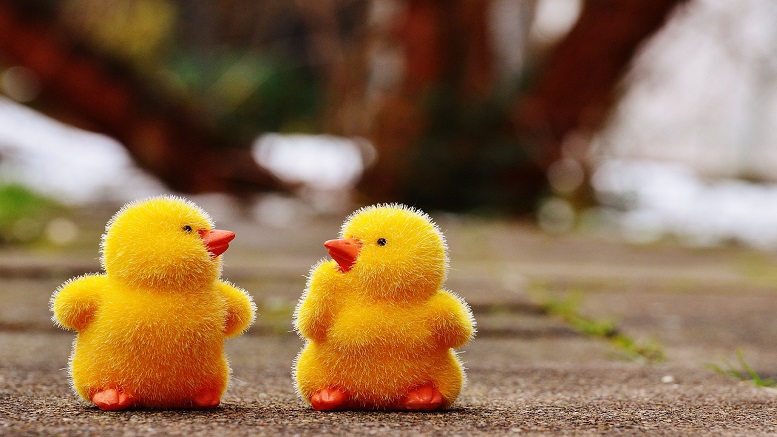 The Easter weekend is almost here and the celebrations will soon be getting underway. Many families use the holiday to spend quality time together and have some fun, especially if there are kids in the family. But buying lots of chocolate, gifts and decorations for the Easter weekend can be costly and you may end up spending a lot more than you had planned to!
However, Easter doesn't have to mean splashing out and going over budget. Take a look at these money saving tips that'll help you enjoy the Easter holiday without spending too much…
Create your own Easter egg hunt – everyone loves a traditional Easter egg hunt! But don't worry, you don't have to splash out and buy expensive gifts; why not just buy a variety of sweets to create a trail around the house and garden? No one will notice that the prizes are little ones because they'll be enjoying themselves too much!
Gifts for the whole year – if you decide to give Easter gifts for the kids, why not give something they'll be able to use throughout the year rather than just on one occasion. You could ever go all out and make your own gifts instead of buying them!
Bake instead of buy – cakes, snacks and chocolates for Easter weekend can end up costing a fortune so why not make your own Easter treats instead? Take a trip down to your local store to buy some cheap ingredients and make some home-made Easter treats.
Ask everyone to pitch in – if you're planning to have a family and friends Easter get-together or party, it would be a great idea to ask everyone to "pitch in" and bring something along with them; food and drink for the buffet, chocolate for the kids, a few decorations… anything that will help keep everyone's budget in check.
Freshen up an outfit – instead of buying a whole new outfit for the Easter weekend celebrations, why not just buy some new accessories to freshen up an outfit you already have? New earrings, a new necklace or even some new hair accessories can change the whole look of an outfit. It's a cheaper way to look great and stand out at your Easter get-together.
Do you have any money saving tips for the Easter holidays? We'd love to hear your ideas so  leaving a comment below…