Top tips for saving money when shopping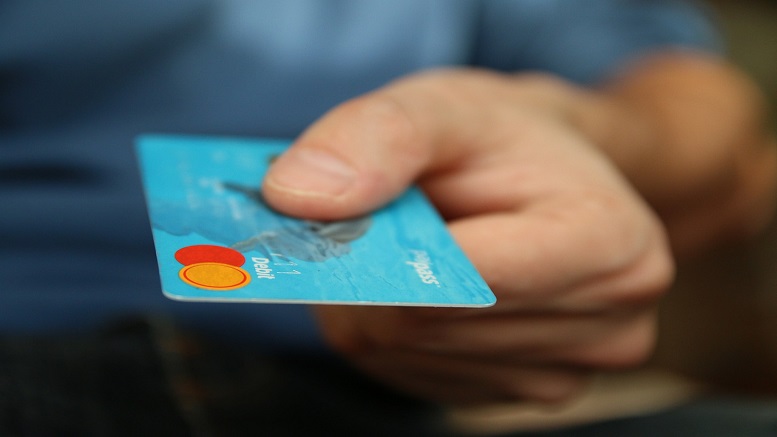 From food to new clothes, new gadgets to household goods, no matter what you're buying it's true to say that for many of us, shopping takes up a large amount of our monthly budget. Saving money can be difficult when you seem to need to buy something new every week. But do you really need everything you're shopping for? Are there things you could cut out and save money on?
Whether you're looking to save money on food shopping, or trying to cut down the amount you spend online, we've put together some top tips for saving money when shopping…
Make a list of what you buy – do you really need a coffee from Starbucks every morning on your way to work? Do you have to buy a new pair of shoes each month? If you take the time to work out what you spend your money on each month, it'll make it much easier for you to work out where you can make cuts.
Compare prices – shop around and check out the competition before you buy anything. It might be cheaper to do your weekly shop at a different supermarket, or you might save more than you realize by getting your electronics from a different website.
Don't impulse buy – think carefully before making a purchase, especially if it's expensive. You don't want to regret your decision the next day so why not sleep on it and see if it's as appealing in the morning – if it is, you know it's the right decision to go ahead and buy it.
Research before you buy – if you aren't sure about a product, check reviews online before you buy it. You don't want to buy something, take it home and then realize it's not as great as it seems – so read through what other people who have already bought the product have to say about it first.
Beware of special offers – never buy something you don't really need just because it's on offer! Vouchers, cashback deals and special offers are fantastic if it's for something you need so remember to keep an eye out for them, but don't be fooled in to buying something you can easily live without.
Why not make saving money on shopping a priority for the rest of 2016 and see how much you can really save? Let us know if you have any money saving ideas by leaving a comment below…