Meet Our Users – Daniel's story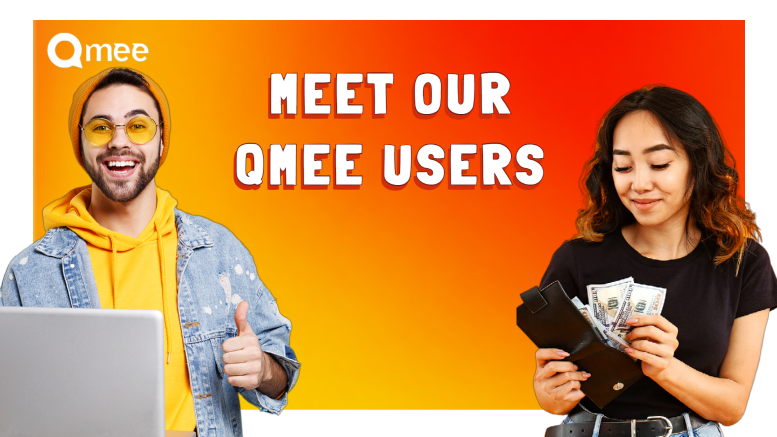 As many of you who are connected with us on social media know, we have been asking you (the Qmee users!) to send us your Qmee stories. We've wanted to know all about why you use Qmee and what you use the rewards for!
The story below is from Daniel, based in Florida. Daniel started using Qmee in Spring 2017, and told us how his Qmee rewards were a good help when he was out of work.
Some edits have been made to ensure readability.
How did you first hear about us?
I first heard about Qmee by searching for a site to do surveys. Whilst doing this, Qmee stuck out in a great way!
What are your favorite aspects of Qmee?
Qmee is a way to make extra money to help out me and my family. My favorite aspects of Qmee are that it's a low payout site, looks great and the daily questions are awesome!
What do your rewards help with?
My rewards help me put away some saving money. When I need to pay a bill or get food I know that Qmee can help me out.
How much have you earned so far?
I've made over $5000 in the time that I have been using Qmee. Qmee helped me many times when I was laid off or out of work.
Why would you tell your friends to use Qmee?
I tell others about Qmee because I trust this site, I think it's great, and I know that if I have an issue, they are quick to solve it for me. I have got my wife, my brother and my sister to use Qmee and I'm sure they would say the same as I have.
Check out our 'Meet our Qmee users' blog if you'd like more information on this series, or if you'd like to take part!