Meet Our Users – Isaac's story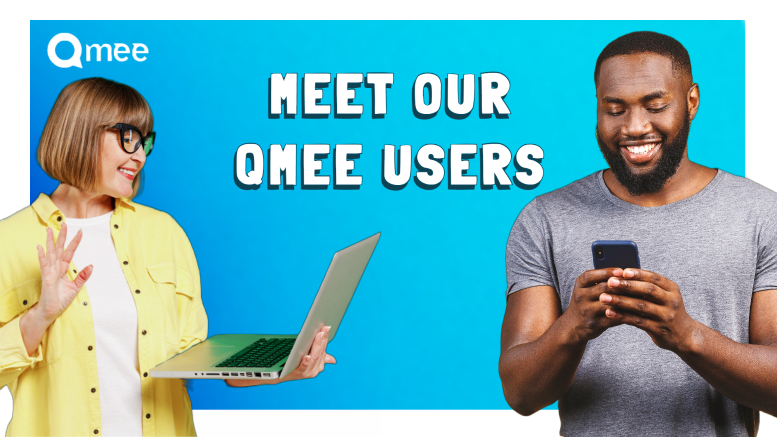 As many of you who are connected with us on social media know, we have been asking you (the Qmee users!) to send us your Qmee stories. We've wanted to know all about why you use Qmee and what you use the rewards for!
The story below is from Isaac, who lives in Australia. Isaac started using Qmee in December 2020, and told us how Qmee provided some spare cash that allowed him to go to his favorite restaurant!
Some edits have been made to ensure readability
How did you first hear about Qmee?
I found out about Qmee on the Google Play Store. I also saw an Instagram ad.
What are your favourite aspects of Qmee?
My favorite part about Qmee is the surveys and how they are unique, but they are still relevant to what interests me. I also love the 15 second quizzes, even though I don't always get it right, as I still learn something new from them!
What do your rewards help with?
I use my Qmee money to invest in crypto with my Coinbase account. I also treat myself to eating out, such as some lunch at Subway or my favorite Mexican restaurant here in Oz called Guzman Y Gomez.
How much have you earned so far?
So far, I've earned $300 by using Qmee!
Why would you tell your friends to use Qmee?
Qmee is a fun way to earn extra money, it's legit, safe and very easy to use and navigate. Besides, Christmas is just around the corner. Why not treat yourself to some gift cards from Qmee or cash money!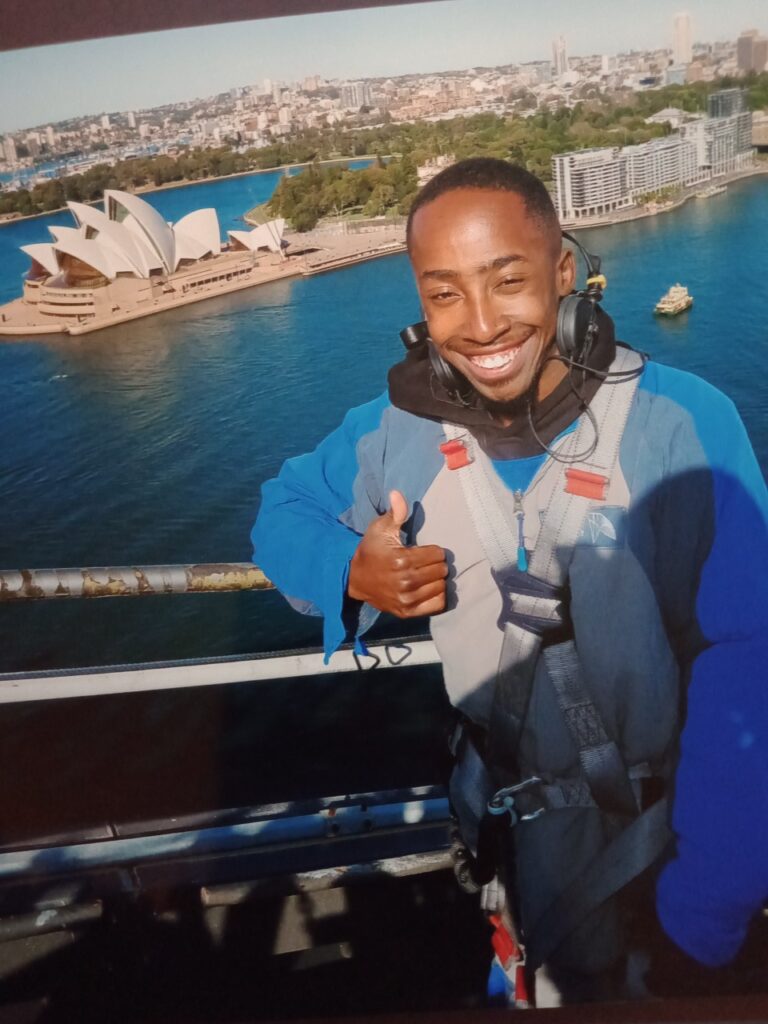 Check out our 'Meet our Qmee users' blog if you'd like more information on this series, or if you'd like to take part!