Meet Our Users – Emilie's story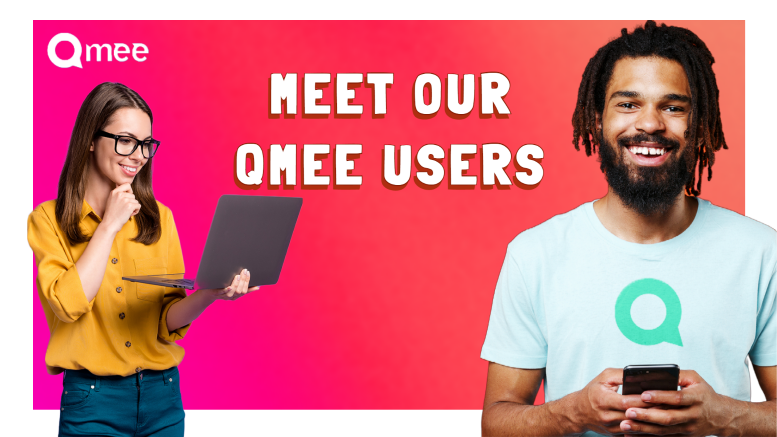 As many of you who are connected with us on social media know, we have been asking you (the Qmee users!) to send us your Qmee stories. We've wanted to know all about why you use Qmee and what you use the rewards for!
The story below is from Emilie, based in Abilene, Texas. Emilie loves how many surveys she qualifies for using Qmee!
Some edits have been made to ensure readability.
How did you first hear about us?
I first heard about Qmee when I was searching for "Best paying survey sites". Qmee was one of the first to pop up, so I thought I'd give it a try and since then I've ONLY stuck with Qmee.
What are your favourite aspects of Qmee?
My favorite aspect of Qmee is unlike most survey sites, you don't get kicked out of almost every survey after answering 10 minutes of questions. Qmee is usually pretty upfront about whether or not you will qualify for a survey.
What do your rewards help with?
My rewards help with a variety of things: gas, food, snacks and sometimes even money to put away in savings.
How much have you earned so far?
So far, using Qmee, I have earned $1,269.62.
Why would you tell your friends to use Qmee?
I would tell my family and friends to use Qmee because it's worth every minute spent on this survey site. Not only are my opinions being heard, but I am being paid for it.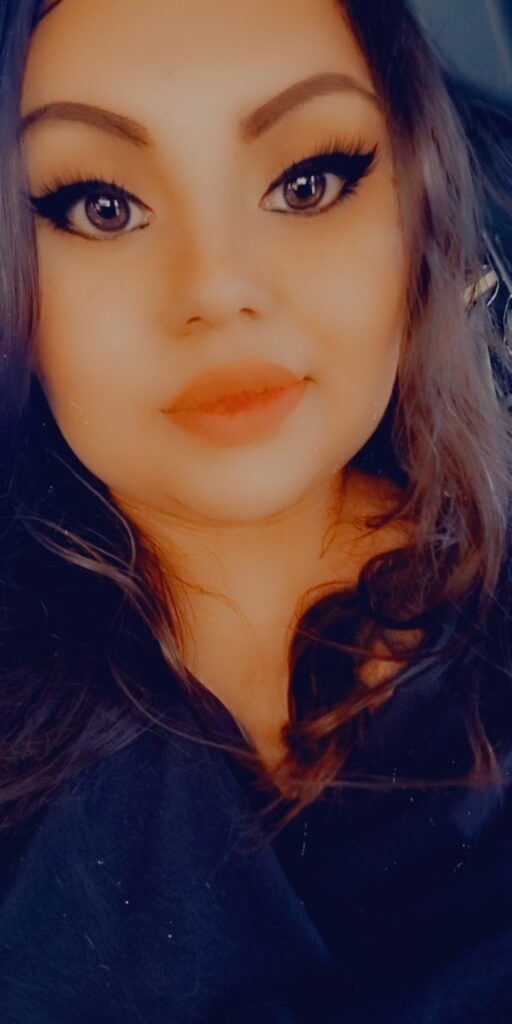 Check out our 'Meet our Qmee users' blog if you'd like more information on this series, or if you'd like to take part!