Meet Our Users – Erik's story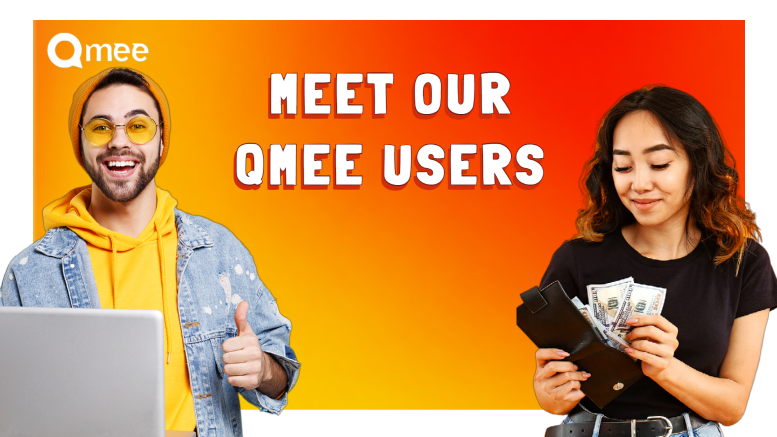 As many of you who are connected with us on social media know, we have been asking you (the Qmee users!) to send us your Qmee stories. We've wanted to know all about why you use Qmee and what you use the rewards for!
The story below is from Erik, located in Houston, Texas. Erik started using Qmee in October 2020, and loves cashing out gift cards!
Some edits have been made to ensure readability.
How did you first hear about us?
During quarantine, I had experimented with a couple of survey applications before finally finding Qmee on the App Store. I used the application and instantly fell in love with its simple, yet effective layout and consistent surveys. I downloaded the application in October of 2020.
What are your favorite aspects of Qmee?
One of my favorite features, besides the user interface, is the variety of options in cashing out.
What do your rewards help with?
This application has allowed me to earn so many gift cards that have helped me exponentially, especially since I did not have a credit card at the time of downloading this application. With the gift cards I received, I was able to buy so many items off my wishlist, including brand new clothes and video games!
How much have you earned so far?
Overall, I have earned 350 USD during my time using Qmee and I only expect that number to increase further!
Why would you tell your friends to use Qmee?
I have already told my friends about how great of a service Qmee is and they have downloaded it as well. It is especially useful since many of them do not have credit cards either, allowing them to garner various gift cards.
Qmee has been a fantastic application that has allowed me to make money from the comfort of my own home. I hope many more individuals will discover the application in the future and I hope it serves their needs as much as it has with mine through various ways – whether it is surveys, cashback offers, etc!
I am confident in saying that I will spend even more time with this application!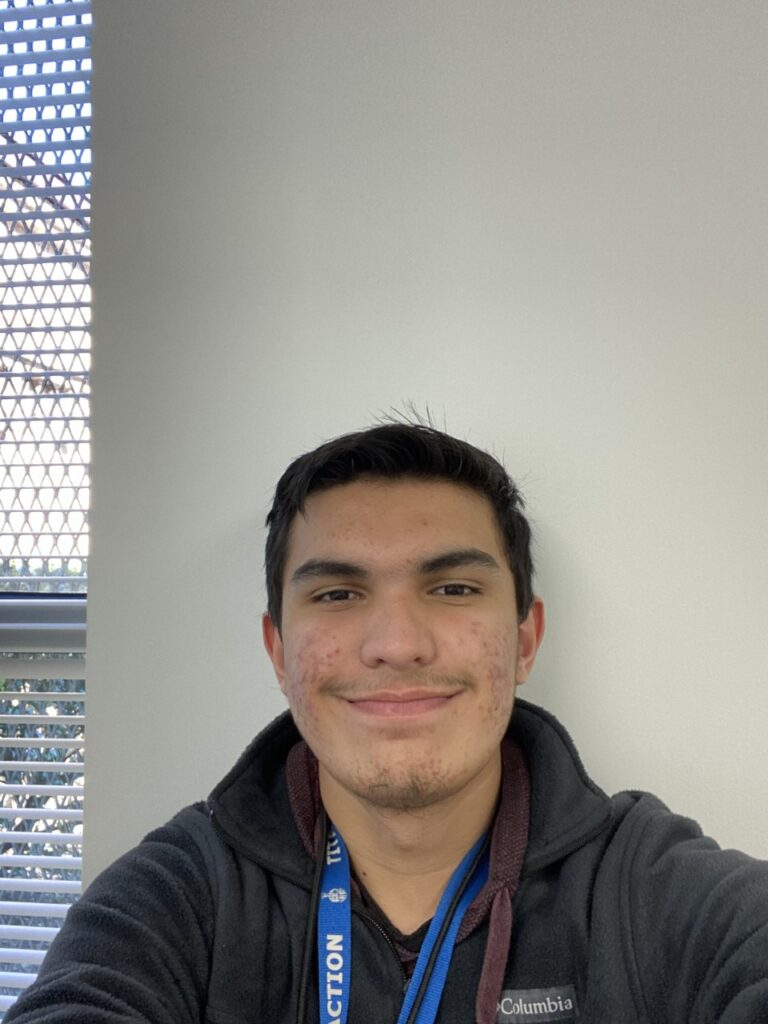 Check out our 'Meet our Qmee users' blog if you'd like more information on this series, or if you'd like to take part!