Meet Our Users – Fred's story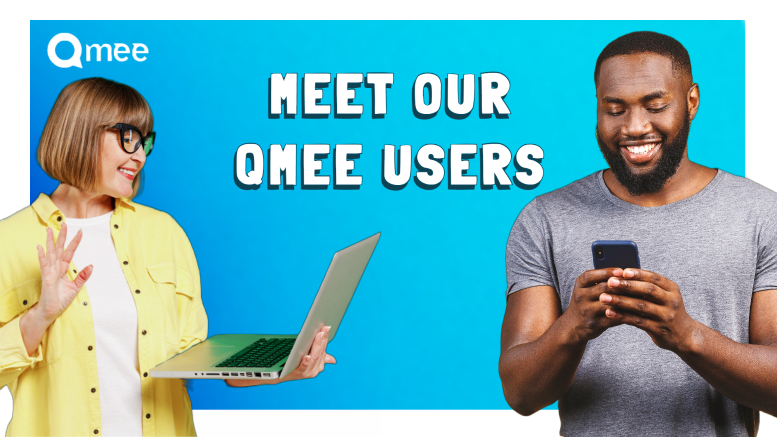 As many of you who are connected with us on social media know, we have been asking you (the Qmee users!) to send us your Qmee stories. We've wanted to know all about why you use Qmee and what you use the rewards for!
The story below is from Fred, based in Eaton, Ohio. Fred explains to us how Qmee helped him during tough times.
Some edits have been made to ensure readability.
What Fred said…
At the beginning of the coronavirus pandemic, my fiancee, now my ex, and I were staying in a local homeless shelter and she was pregnant. I was working 60 to 80 hours a week to try and get us on our feet, but it was impossible to find an apartment to rent. We were thrown out of that shelter in November 2020 with our 5 month old son because we had been there too long, they said. I lost my job a month later due to coronavirus.
Now, I am raising my son alone. In the pandemic, it's been a struggle, I got covid a year ago and haven't fully recovered. I haven't been able to get back to work… but thankfully, I discovered Qmee! It's really been a true blessing being part of the Qmee family. The money has helped us countless times by paying for diapers, milk or something like that. When you have so little, you learn to really appreciate and value the small things. Thank you Qmee for allowing an old dad and his son to survive.
How did you first hear about us?
A friend and fellow Qmee user told me about the Qmee app.
When did you start using Qmee?
I started using Qmee in early 2020.
What are your favorite aspects of Qmee?
My favorite aspects of Qmee are that it is simple to use, you can use it anywhere, and cash outs are unrestricted.
What do your rewards help with?
I use my rewards to purchase diapers and wipes for my son, food during times of hardship, and even bought formula for him a few times when he was younger. It's absolutely been a lifesaver being a Qmee member.
How much have you earned so far?
2021 was a tough year, thanks to the pandemic. So, the $700 I've earned from Qmee has saved us many times.
Why would you tell your friends to use Qmee?
There are a lot of scammers out there that never pay you for using their app. Qmee is not one of those! You are going to use your smartphone for something, so might as well make a little extra money! It's so easy.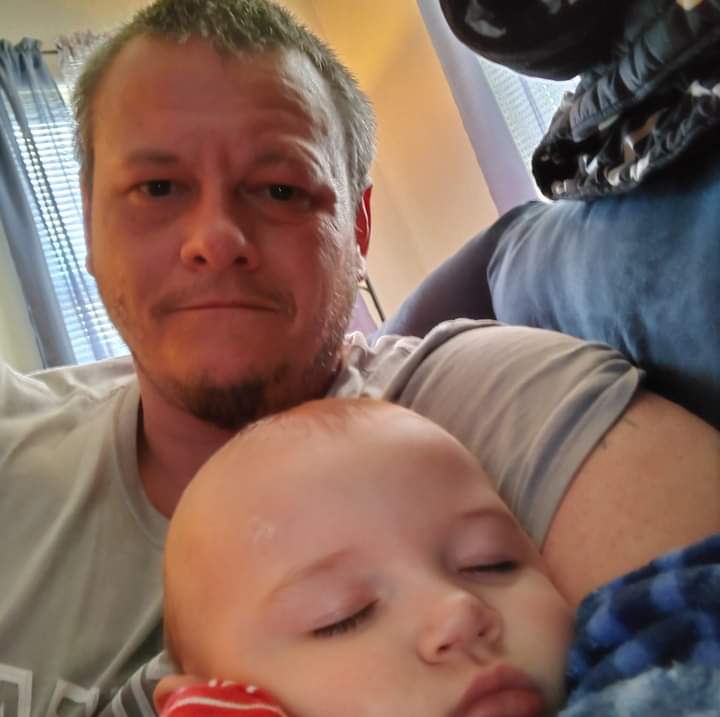 Check out our 'Meet our Qmee users' blog if you'd like more information on this series, or if you'd like to take part!