Meet Our Users – Felix's story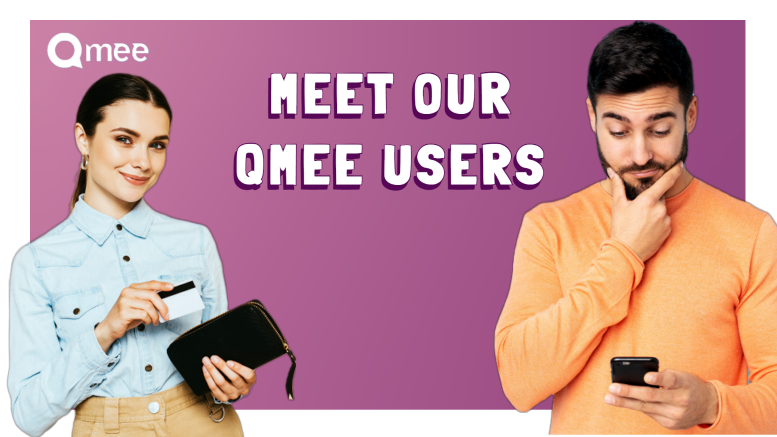 As many of you who are connected with us on social media know, we have been asking you (the Qmee users!) to send us your Qmee stories. We've wanted to know all about why you use Qmee and what you use the rewards for!
The story below is from Felix, located in Dallas, Texas. Felix explains how his favorite aspect of Qmee is the instant cashout feature.
Some edits have been made to ensure readability.
How did you first hear about Qmee?
I first saw Qmee whilst Google searching.
When did you start using Qmee?
I started using Qmee about a year ago now. 😁
What are your favorite aspects of Qmee?
So far, Qmee is by far the best survey app there is. I love the instant payouts! No issues with linking my PayPal account to my Qmee account. The app is always efficient, never lags or has glitchy issues – top app right now.
What do your rewards help with?
Oh, man! Qmee has literally saved my life through needing some extra cash for gas, or the weekend. This app has really pulled through when I've needed some extra money.
How much have you earned so far?
$560.82! 😎
Why would you tell your friends to use Qmee?
I recommend everyone to download Qmee! It's simple to use, I make $10 in 20 mins or so. The rewards help especially for extra groceries, gas, or for a good night out!
Cool app! I'm sticking with Qmee 😎.
Check out our 'Meet our Qmee users' blog if you'd like more information on this series, or if you'd like to take part!