Meet Our Users – Terri's story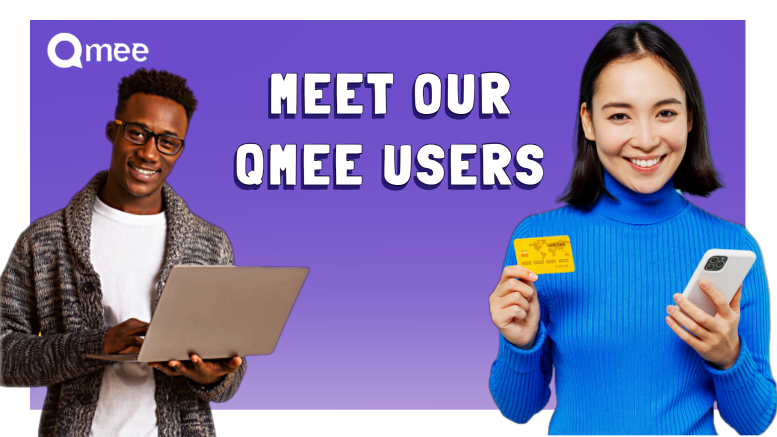 As many of you who are connected with us on social media know, we have been asking you (the Qmee users!) to send us your Qmee story. We've wanted to know all about why you use Qmee and what you use the rewards for.
The story below is from Terri, based in Pennsylvania, US. Terri was referred to Qmee by her daughter and loves the speedy cashouts.
How did you first hear about Qmee?
I first heard about Qmee from my daughter. She has used your app and website for a few years and recommended it to me!
What are your favorite aspects of Qmee?
I love that the sign up process is so easy. Also, the cashout feature is fast as lightning!
What do your rewards help with?
My rewards go towards self care days and just treating myself to doing something I enjoy.
Why would you tell your friends to use Qmee?
I would tell my friends about Qmee because it's actually real. Plus, because my daughter recommended it to me, I would be happy to share the good news with others.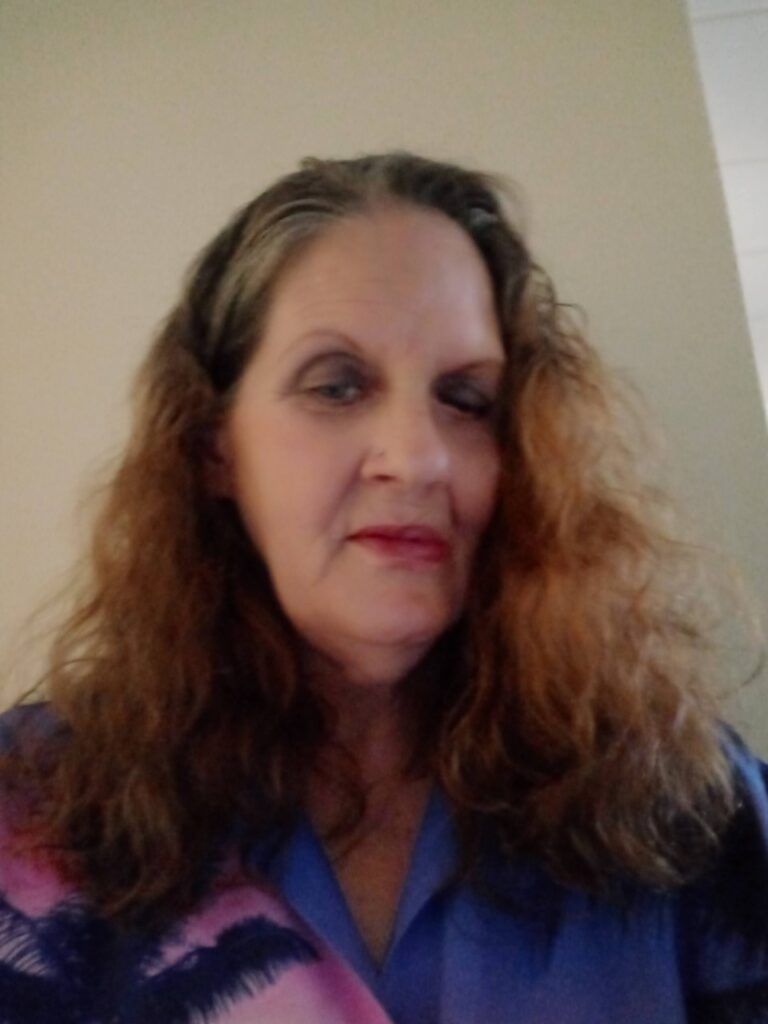 Check out our 'Meet our Qmee users' blog if you'd like more information on this series, or if you'd like to take part!