Meet Our Users – Roger's story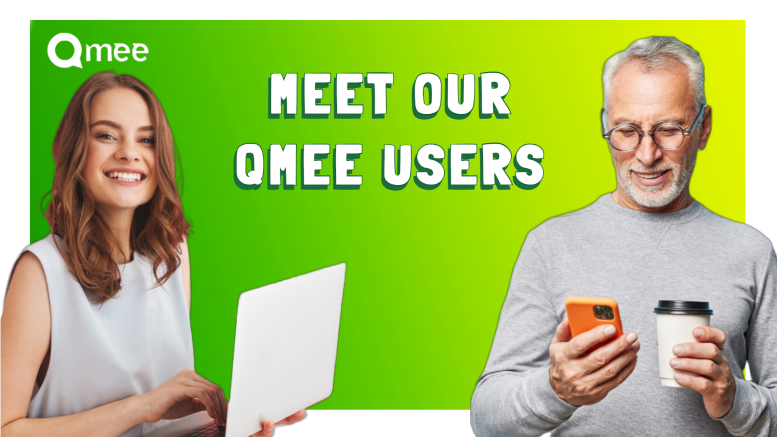 As many of you who are connected with us on social media know, we have been asking you (the Qmee users!) to send us your Qmee stories. We've wanted to know all about why you use Qmee and what you use the rewards for!
The story below is from Roger, who lives in Pennsylvania, US. Roger shares his story about how the money he makes from Qmee helps him buy gifts for the holiday season.
Some edits have been made to ensure readability.
How did you first hear about us?
I had been using other Survey Apps and was looking for another one. I read great reviews about Qmee. So, I downloaded it during the start of the pandemic. On my first day using Qmee I earned $5!
When did you start using Qmee?
May 2020, because I had a lot more time to do surveys whilst I was working from home.
What are your favourite aspects of Qmee?
I like that there are always surveys available and that there are great choices to cashout, either through gift cards, PayPal or I can donate some of my earnings to charity. 
What do your rewards help with?
Qmee allows me to save for the holidays or whatever else I need or want during the year. When I cash out I normally choose Amazon gift cards and try to bank them to pay for holiday gifts. Earlier this year I banked enough for a desk for my wife. 
How much have you earned so far?
To date, I have earned $2100! Best app ever!
Why would you tell your friends to use Qmee?
Qmee is a great time killer so why not earn some cash. Waiting for an appointment, Qmee. Using public transportation, Qmee. On a boring conference call, Qmee.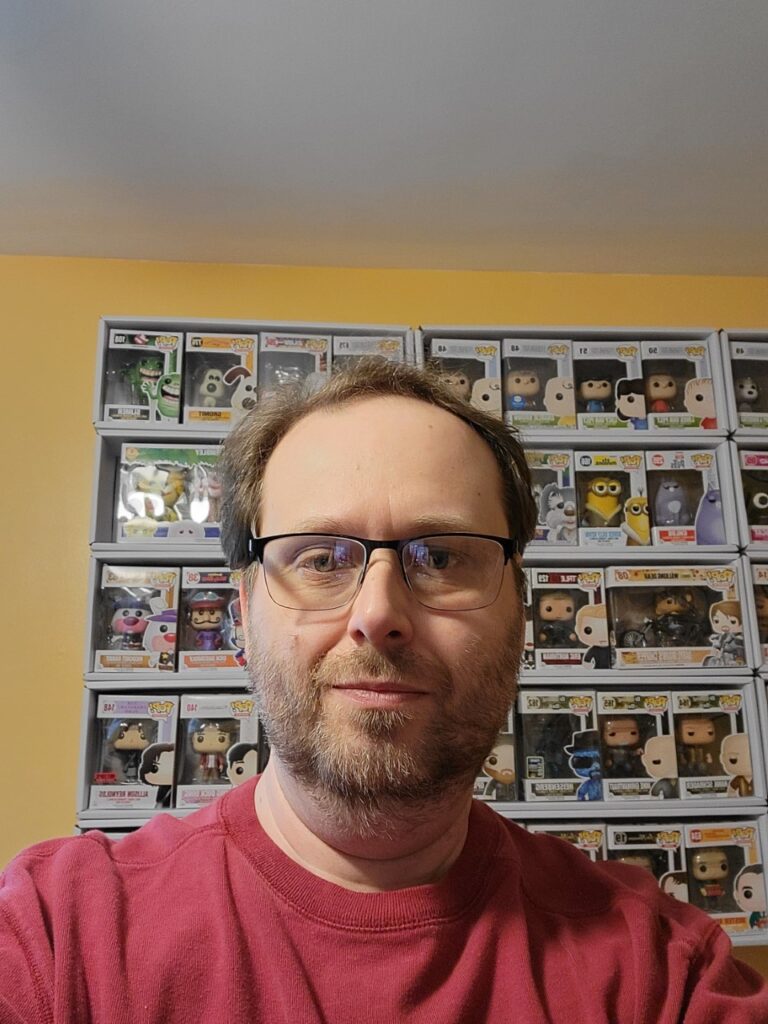 Check out our 'Meet our Qmee users' blog if you'd like more information on this series, or if you'd like to take part!