Meet Our Users – Gabrielle's story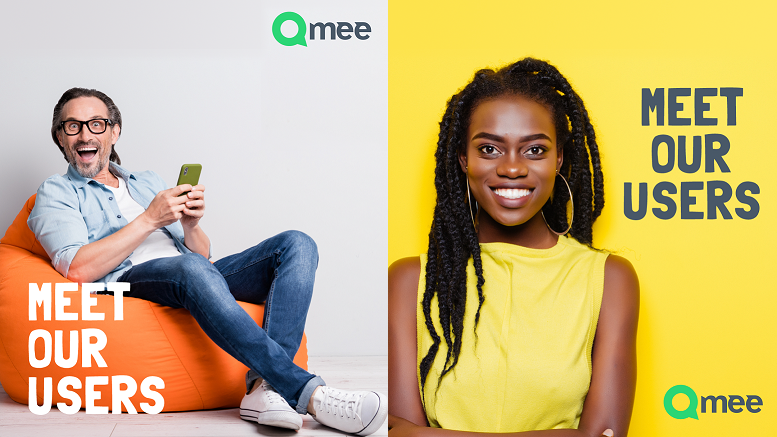 As many of you who are connected with us on social media know, we have been asking you (the Qmee users!) to send us your Qmee stories. We've wanted to know all about why you use Qmee and what you use the rewards for!
The story below is from Gabrielle, living in London, UK. Gabrielle loves giving her opinion on different topics through Qmee surveys!
Some edits have been made to ensure readability.
How did you first hear about us?
I first heard about Qmee through a friend of mine, who said she'd been using it to save up for little treats for herself. I was intrigued!
What are your favorite aspects of Qmee?
I love being able to give my opinion on a wide range of different topics, particularly when I can give feedback about sustainability and the eco-credentials of products! I also love that I can cash out my rewards immediately, which can really be helpful when it's getting towards the end of the month and I need some extra cash.
What do your rewards help with?
I've managed to totally pay off one of my credit cards using rewards from Qmee and I am on my way to paying off a second using my rewards. I've also used Qmee rewards to give myself little treats, and to save up money for a holiday.
How much have you earned so far?
So far, I've cashed out over £911, which is amazing!
Why would you tell your friends to use Qmee?
It's a great app for helping you to get rewarded for your opinion, and the immediate cash-out element makes it so helpful. So far I've recommended it to my boyfriend, my housemate, and a friend, who are all now using it!
Check out our 'Meet our Qmee users' blog if you'd like more information on this series, or if you'd like to take part!