Traveling on a Budget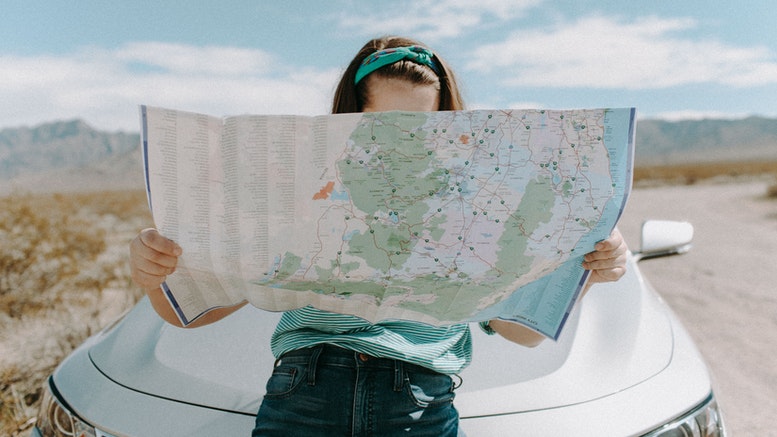 Traveling can be a costly affair, but it doesn't have to be. Here are a few tips that will help you save money when traveling on a budget.
Budget with the Best
When you're on the hunt for a cheap vacation, you'll need to do your research on your destination and dates. You'll want to find out how much a flight and hotel will cost, as well as the cost of transportation to and from the airport or train station.
You'll also want to factor in food costs. Some places have cheaper grocery stores than others and some restaurants offer daily lunch specials, so eating out for breakfast or dinner is sometimes a better option.
There's plenty of costs to consider.
Where Will You Go?
Destination prices can be less expensive for a variety of reasons. For example, Mexico is a cheaper destination because it is close to the United States and so airfare is comparatively low. There are also a number of other factors that contribute to destination prices such as the exchange rate, taxes and hotel prices.
Many affordable traveling options exist around the world. These include Eastern Europe, Asia, Central America, and South America. Some of these locations are more accessible, while others are in more remote parts of the world.
Booking Those Pesky Flights
Flight booking websites have many deals on flights and hotels. For example, you can book a flight from New York to Los Angeles for $110, which is $70 cheaper than if you booked it directly on the airline's website.
Book your flight as soon as possible. When you book a flight, you should always book as early as possible because the earlier you book, the more money and time you save. If a fare jumps up in price after it's been booked, airlines will generally let customers cancel without penalty on flights that are less than 10 days away.
Travel During Off-Peak Season
Travel during off-peak season to avoid peak price hikes. Peak travel season generally coincides with the summer holidays. If you are looking to book a flight during this time, you will be paying peak prices for your ticket. For those that prefer to stay within their budget and avoid the stress of peak season, it's best to plan your trips during the off-peak season which occurs between January and April.
Finding A Place to Stay
Finding a hotel can be a tedious task. There are websites that will help you find the perfect hotel at a great price. They will also provide listings of hotels around the world, displaying prices and amenities for each one in an easy-to-read format. Preview pictures of the rooms and reviews from other travelers are also available on these sites, giving you plenty of tools to help you find the best place to stay.
How About Traveling by Car?
When traveling on a budget, it's important to think about how you'll get around. Some people don't need to book expensive flights and instead opt to using their own car.
If you are traveling on a budget by car, try using Google Maps which offers route optimization and gives you a variety of options to get to your destination. These services can also be used when driving around town and they will provide information about the best routes based on current road conditions.
Have you ever wondered if renting a car is cheaper than driving your own? When considering the total cost of owning a car, it is actually more expensive to use your own vehicle. The average cost for annual ownership for each vehicle in the US is $8,469. This includes fuel, insurance, and maintenance. However, there are many factors that go into the decision of whether or not to rent a car.
What Activities Will You Do?
When you are traveling on a budget, it is important to keep costs as low as possible. One way to do this is by finding cheap activities in your destination.
There are many ways to find cheap activities in your destination. You can also find cheap activities by doing research online and asking friends who have visited the same place before. For example, if you are going to a beach town, you might want to look into renting a surfboard or taking surfing lessons.
Innovative content strategists, writers, bloggers, and editors. We believe in delivering quality and creative content considering accuracy.
Check out this blog for saving money on summer trips for more ways to travel on a budget!