Meet Our Users – Jack's story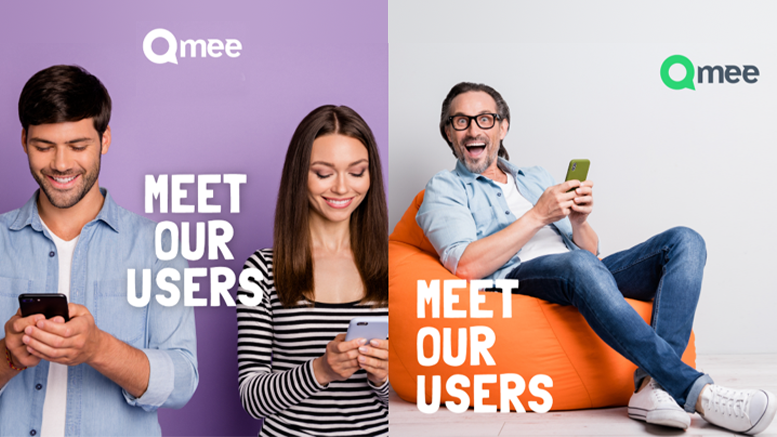 As many of you who are connected with us on social media know, we have been asking you (the Qmee users!) to send us your Qmee stories. We've wanted to know all about why you use Qmee and what you use the rewards for! 
The story below is from Jack, who lives in London, UK. Jack loves the no minimum cashout & the surveys that Qmee has!
Some edits have been made to ensure readability.
How did you first hear about us?
I first heard about Qmee via a friend and then I also saw it on Martin Lewis' money saving website, where he was running a piece about the best survey websites – Qmee was number 1! 
What are your favorite aspects of Qmee?
I love how easy the app is set out. I especially love the no minimum cash out part, as I can do up to £3 a day on average and then cash out easily! Plus there is always a large amount of surveys on offer. 
What do your rewards help with?
I usually put it towards my bills! But I have also started using it as beer money for when I go to the pub. I've even started putting some money towards holiday savings!
How much have you earned so far?
So far, using Qmee, I've earned around £530!
Why would you tell your friends to use Qmee?
I would tell them about the great benefits the site has and that you can do as little or as many surveys as you want. It's a great tool for earning some extra money during these times when the prices of everything are on the rise! Cash outs are low but the amount you can earn is limitless.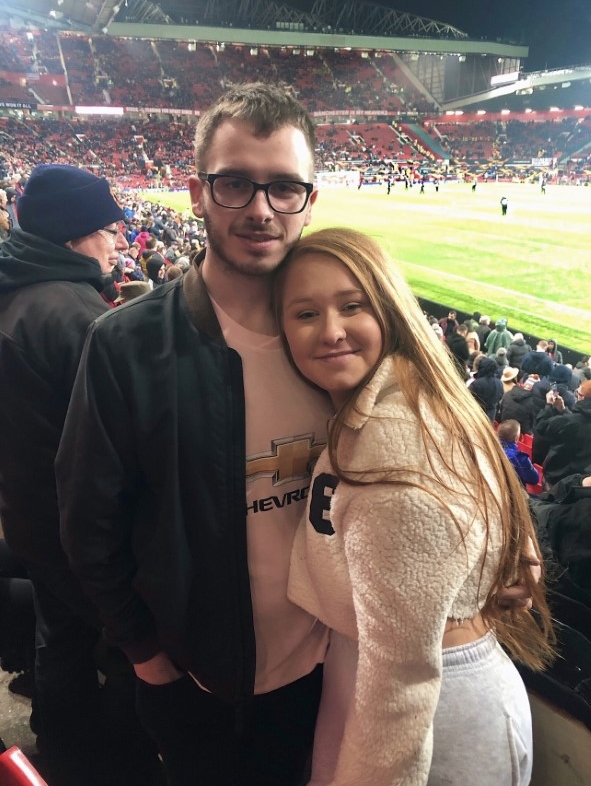 Check out our 'Meet our Qmee users' blog if you'd like more information on this series, or if you'd like to take part!