Meet Our Users – James's story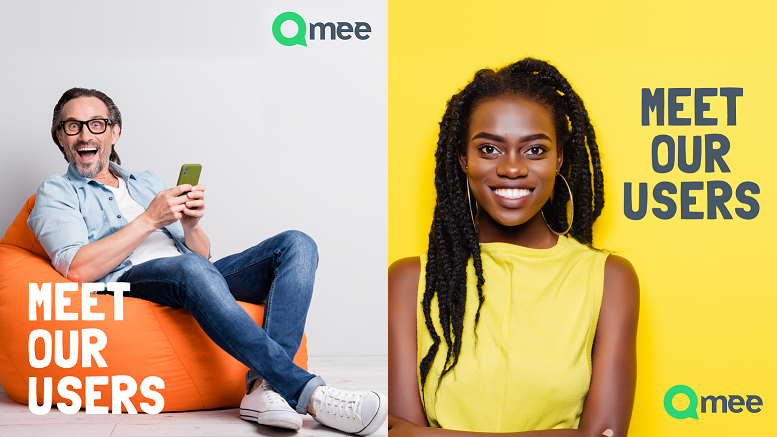 As many of you who are connected with us on social media know, we have been asking you (the Qmee users!) to send us your Qmee stories. We've wanted to know all about why you use Qmee and what you use the rewards for!
The story below is from James, who lives in Australia. James tells us how he's saving up his Qmee rewards to get some new video games!
Some edits have been made to ensure readability.
How did you first hear about Qmee?
I first heard about Qmee after my brother referred me – I got a dollar bonus to start off my journey!
When did you start using Qmee?
I started using Qmee in November 2021.
What are your favourite aspects of Qmee?
My favourite aspect of Qmee is the fact that I can withdraw the money whenever I want, and I don't have to wait 24 hours (like other survey websites). This feature is such a pro on Qmee!
Another thing I like about Qmee is the fact that Paypal is not the only withdrawal method, I can also redeem Coles Gift Cards if I want to!
What do your rewards help with?
So far, I haven't earned that much from Qmee, but I'm hoping to save up the money so that I can buy myself some brand new video games and a new keyboard for my PC!
How much have you earned so far?
I've made roughly twenty bucks in the span of 1-2 weeks just by completing surveys.
Why would you tell your friends to use Qmee?
I would definitely get my friends to use Qmee because you can access the website anywhere, anytime. Qmee even has an app, which is pretty user-friendly! Also, if you don't feel like completing surveys, you can surf the internet and sometimes find a small amount of money.

Check out our 'Meet our Qmee users' blog if you'd like more information on this series, or if you'd like to take part!