Meet Our Users – Yiyang's story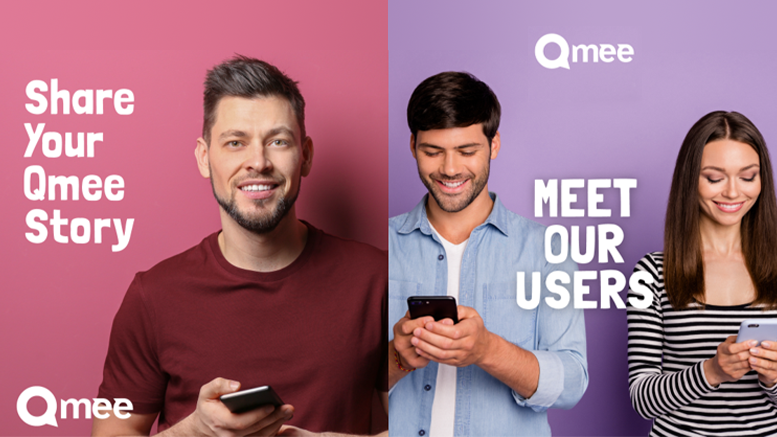 As many of you who are connected with us on social media know, we have been asking you (the Qmee users!) to send us your Qmee stories. We've wanted to know all about why you use Qmee and what you use the rewards for!
The story below is from Yiyang, who lives in Australia. Yiyang started using Qmee 3 years ago, after a friend recommended it.
Some edits have been made to ensure readability.
When did you start using Qmee?
I started using Qmee at the beginning of August, in 2018.
What are your favourite aspects of Qmee?
My favourite aspect of qmee is the fact that I can just instantly withdraw any amount of cash into my PayPal account and I don't need to hit a certain requirement.
What do your rewards help with?
I've used the rewards to buy Pokémon Cards. These days Pokémon has become quite expensive, and as a student I want to continue collecting cards. I use my extra time to complete surveys so that I can redeem the money to help fund my booster boxes, which I'm buying for Christmas.
How much have you earned so far?
So far, my total earnings on Qmee is $215.
Why would you tell your friends to use Qmee?
I would get my friends to use Qmee because you can do surveys on the go. I sometimes even find myself completing surveys on the bus when I'm bored.
Thanks Qmee! Really appreciate using this site just to get a little extra income!

Check out our 'Meet our Qmee users' blog if you'd like more information on this series, or if you'd like to take part!