Meet Our Users – Lisa's story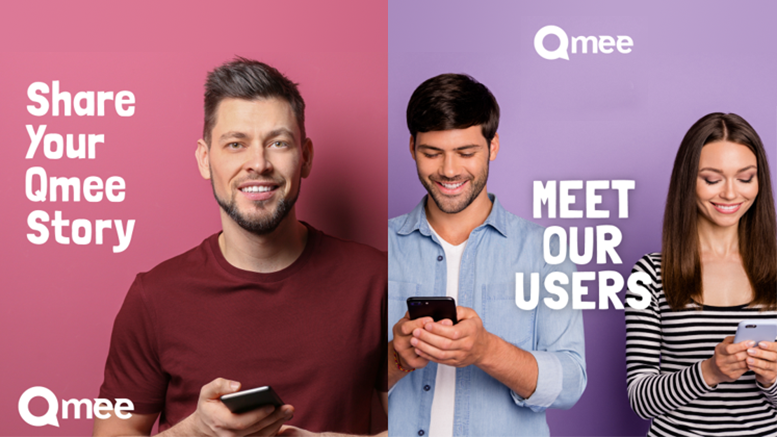 As many of you who are connected with us on social media know, we have been asking you (the Qmee users!) to send us your Qmee stories. We've wanted to know all about why you use Qmee and what you use the rewards for!
The story below is from Lisa, based in Fife, Scotland. Lisa explains to us how Qmee helped her when she was struggling during the Covid-19 pandemic.
Some edits have been made to ensure readability.
How did you first hear about us?
I found out about Qmee through a friend. My friend was using the rewards to pay for bills and extra treats for himself.
What are your favourite aspects of Qmee?
The surveys are so easy to do, whether on my PC or my mobile. I often find myself doing them whilst watching TV or relaxing on the sofa because it's such an easy way of making money!
What do your rewards help with?
My Qmee rewards have enabled me to keep on top of my bills, helped me buy treats for myself and paid for birthdays and Christmas presents.
It has been a budget lifesaver in the times of the pandemic when I have been struggling for some months.
How much have you earned so far?
In the 18 months I've been with Qmee I've made almost £1000. I can't believe what a dream that is!

Check out our 'Meet our Qmee users' blog if you'd like more information on this series, or if you'd like to take part!