Meet Our Users – Naal's story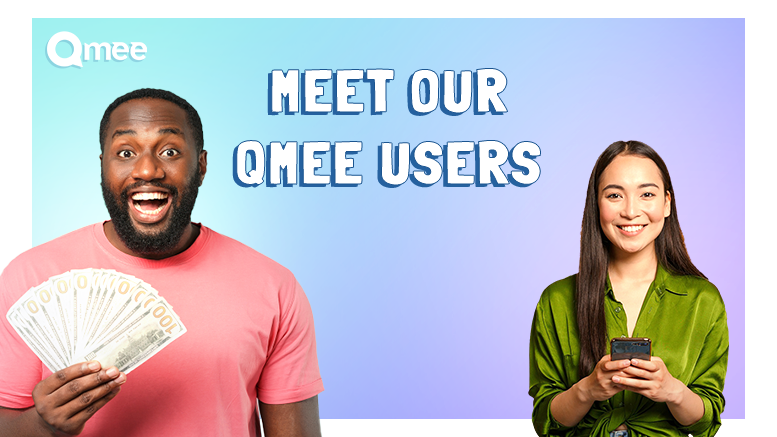 As many of you who are connected with us on social media know, we have been asking you (the Qmee users!) to send us your Qmee stories. We've wanted to know all about why you use Qmee and what you use the rewards for!
The story below is from Naal, based in Ottowa, Canada. Naal found Qmee on Twitter and loves that there is no minimum cashout amount.
Some edits have been made to ensure readability.
How did you first hear about Qmee?
I first heard about Qmee after someone on twitter mentioned the app and how easy it was to make a few extra dollars, so I checked it out. 
Why do you take surveys with Qmee?
Qmee is an easy way to pass the time on my daily commute to work and make a few extra dollars. If I can do a couple of surveys whilst I'm sitting on the bus it normally covers my morning coffee, which is always nice. 
What are your favorite aspects of Qmee?
The many ways to earn is a great aspect of Qmee. I always check out the Cashback tab before I make a purchase just to see if I can get any additional Cashback and I love to earn a bit extra from the gaming offers too. 
But the no minimum cashout and instant payout to PayPal is the best feature for me, there is no other site offering this which makes Qmee the best. 
What do your rewards help with?
Daily coffee or lunch during the work week and anything extra goes towards my grocery shopping. With the cost of everything increasing, the additional money that I make from Qmee really helps. I have just passed over the $1k earnings mark and it really does come in handy. 
How much have you earned so far?
So far, using Qmee, I've earned $1,064.
Why would you tell your friends to use Qmee? 
I would reccomend Qmee as it's an easy way to earn a few extra dollars in your spare time and with instant PayPal withdrawals, you can start spending right away.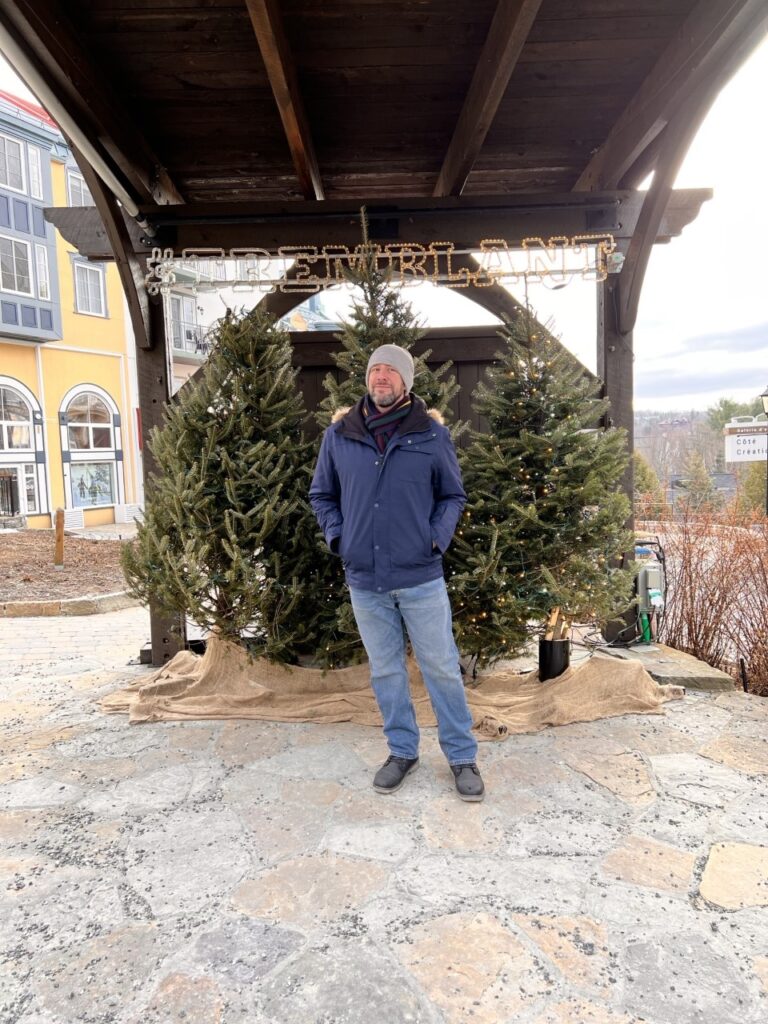 Check out our 'Meet our Qmee users' blog if you'd like more information on this series, or if you'd like to take part!