Meet Our Users – Noelle's story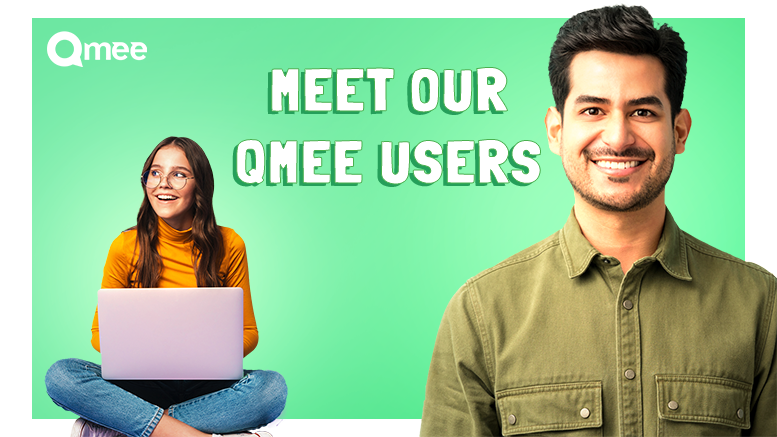 As many of you who are connected with us on social media know, we have been asking you (the Qmee users!) to send us your Qmee stories. We've wanted to know all about why you use Qmee and what you use the rewards for!
The story below is from Noelle, living in Kannapolis, North Carolina. Noelle started using Qmee in November 2021, and has since earned $422!
Some edits have been made to ensure readability.
How did you first hear about Qmee?
I heard about Qmee from a friend. One day we were talking about survey sites and she recommended Qmee. I started using Qmee around the beginning of November 2021.
What are your favorite aspects of Qmee?
There are so many great aspects about Qmee. Firstly, you don't have to have a certain amount of money earned to cash out, which is a fabulous idea. Secondly, the surveys are actually legitimate. It doesn't take me fifty tries just to do one survey and they are good surveys that I enjoy doing. Plus, I know Qmee will take care of bad surveys right away! Thirdly, your cashouts happen almost instantly, which is a big help for me and my family.
What do your rewards help with?
At first I just used my rewards for my own little "pocket change". But for the past couple of months, we have had some hard times, and my Qmee money has really come in handy with paying for groceries, putting gas in our car and just everyday needs. So, I am so thankful to have found this amazing site.
How much have you earned so far?
So far, since November 2021, I have earned $422.33. Now, that is a great deal more than pocket change to me!
Why would you tell your friends to use Qmee?
I have told lots of my friends about your site. I let them know how easy it is, and that if you invest some time in it, you can make a nice little nest egg, pocket money, savings for a rainy day, emergency fund, or anything else you need!
I am so happy to have been made aware of this site. Instead of playing games on my downtime, I "play" Qmee. So, thank you for being here for me Qmee, you are #1 in my book!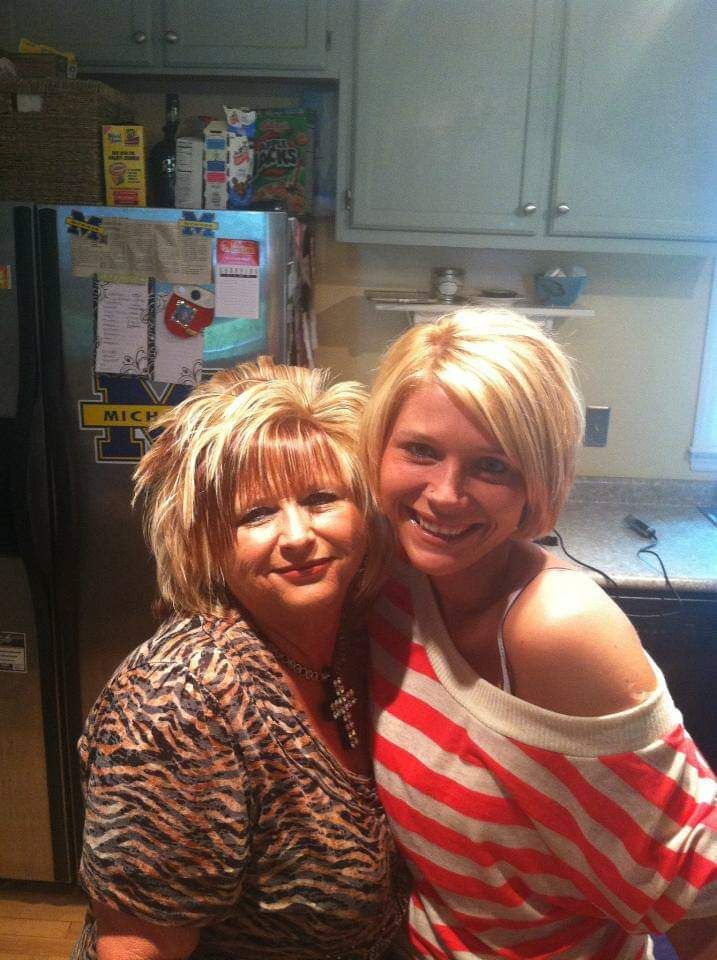 Check out our 'Meet our Qmee users' blog if you'd like more information on this series, or if you'd like to take part!