Money saving tips for 2016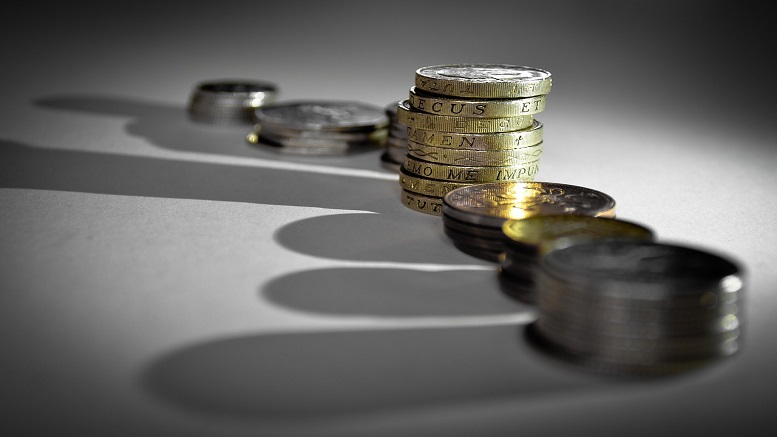 It's the first week of a brand new year, the holiday season is over and it's back to reality – so it's the perfect time to think about your finances. This might not sound like the most fun thing in the world but it's necessary if you want to have more money in your savings pot (and who doesn't want that!). If you're unsure of where to even begin when it comes to your finances, the best place to start is to think about where you are now, where you want to be this time next time year and how you're going to get there.
January is the perfect time for a fresh start and we've put together some money saving tips to get you on the right track to saving more cash in 2016…
Set goals, not resolutions – although it can be fun to have a New Year's resolution, and they're made with good intent, they usually get forgotten about by the end of February. So this year, instead of having a resolution, set a money specific goal (or more than one if you're feeling brave). Unlike resolutions, goals include an action plan that will lead you to success. If it's a money saving goal you're setting, work out how much you'll need to save each day, week or month to reach it and then add that in to your monthly budget – if you don't have a monthly budget, now is the time to make one!
Cut out excess spending – did you really need to buy that Starbucks today? Are you going out for dinner for the second time this week? Do you really need a new pair of fancy shoes? Think about how much money you spend on things that aren't essential – it may be more than you realize. Check through your last few bank statements and see what you can cut out each month, and put the money you would have spent in to your savings.
Set up automatic payments – this way you'll be saving money without having to remember to! If you set up weekly or monthly payments from your regular account to your savings account you won't have to worry and your cash pile will just keep growing. Start off with a small amount until you know for sure the amount you're able to save and then increase the amount as and when you can.
Save on energy costs – energy bills make up a large chunk of our monthly outgoings and if you can switch energy companies to get a better price then now is the perfect time to do so. Shop around online for the cheapest deals – although there's no guarantee they will stay the cheapest, chances are you'll be able to make some big savings in the here and now.
All of these tips are easy things to do, implementing them and sticking to them is the hard bit – but if you do, you'll reap the money saving benefits in the long run and you'll be exactly where you want to be by the time 2017 comes around.
Happy New Year!