Things to do at home in January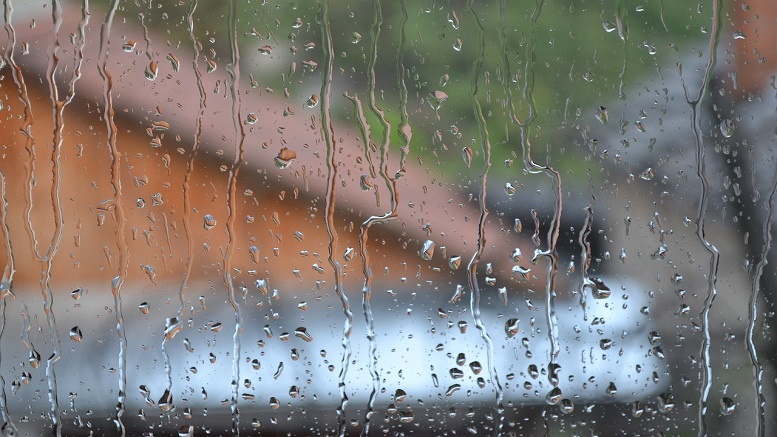 January is often a difficult month – the excitement of New Year is over, everyone has gone back to work and bank accounts are stretched to the limit whilst waiting for pay day. We understand why people often get the 'winter blues' in January, especially when trying not to do things that cost too much money at the beginning of a new year.
However, we think January is a great month! It's the perfect time to get organized at home – there's so many things you can do (that will cost you absolutely nothing!) that you may not have thought about. Take a look at some of our ideas for things to do at home in January…
Look through your gifts – although we know you were grateful for everything you received at Christmas, most people will receive at least one gift that someone else could make better use of. That picture frame that doesn't match your bedroom, the novel you've already read or those pot holders that weren't your style could be perfect for someone else. Why not spend an afternoon tidying up and sorting through your presents, and take the things you don't really need to your local charity shop?
Have a move around – a New Year means a fresh start, so why not freshen up the way your home looks by moving the furniture around? Even if it's just your bedroom, you'll feel great having a 'new look'. You may also find a lot of things you thought you'd lost previously by moving the sofa or your bed – you might even find some cents/pennies laying around!
Clean out the fridge – all those opened containers of sauces, dips and marinades you used at Christmas will probably have passed their best-before date next time you remember you have them, so why hold on to them? Do you really need to keep the almost empty bottles of olives, pickles and other garnishes you only use for special occasions? Organize your fridge and throw out anything you don't plan on using within the next week!
Sort your CDs – now is the time to get rid of all the CDs you never listen to any more and look online for your favourites as they're likely to be on sale! Make a list of the ones you missed at your last get-together so you don't forget what you're looking for. There are even some websites that will let you sell your old CDs for cash! You'll feel much more organized when your CD space is nice and tidy (and you've made a bit of money as well!).
Write 'thank you' cards – keeping on top of holiday notes can be tough during the holiday season when everything feels hectic, but now life has slowed back down again you can get on top of it. 'Thank you' cards won't cost much, or you could even make your own, and we're sure you're loved ones will really appreciate them.
So although January may not be your favorite month, there is lots of things you can do at home to keep yourself entertained and get organized without having to spend any money. Do you have anything in particular you'll be organizing this month? Let us know by leaving us a comment below…