Qmee Winter Bonus Bonanza!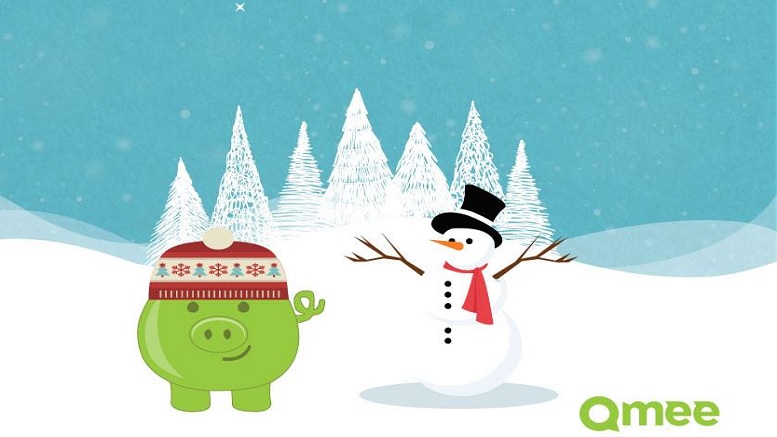 It's time to walk in a winter wonderland with Qmee! We're celebrating this snowy season with the Qmee Winter Bonus Bonanza. Every day from January 19th to February 8th we're releasing some special bonus Qmee results! These will be in addition to the normal results you see on a daily basis.
Solve the clues and search for the multiple winning keywords of the day for a chance to earn a little extra something in your Qmee piggybank during these cold winter months. You could earn between $1/50p and $4/£2 if you're lucky enough to come across a bonus keyword! They'll be shown in the sidebar as usual and you'll see the reward in your piggybank as soon as you click on the result.
Check our Facebook page each day, Monday to Friday, for a new Winter Bonus Bonanza clue. The daily clue will help you find the special #QmeeBonanza keywords. If you find a bonus keyword, we'd love you to go to our Facebook page afterwards and let us know – it would be great if you could help other Qmee users too!
Good luck!