Saving money in January and February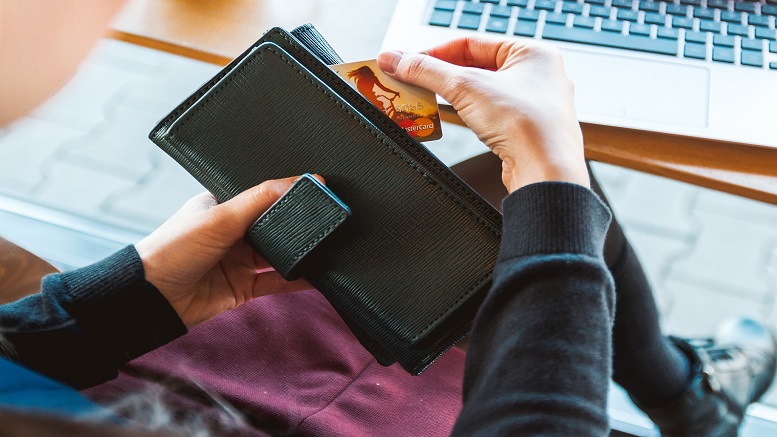 Each month offers a unique opportunity to save money – this month and next are no exception! We have a week left of January so there's still time to get in to the money-saving frame of mind before February begins. Our Winter Bonus Bonanza is running until February 8th so make sure you join in to win some extra bonus rewards, as well as following our tips on saving money in January and February.
We've put together some tips for you on things you can do to help save some cash, starting this week and leading in to next month. Take a look…
Snatch up holiday returns – have you ever thought about what happens to all the holiday gifts that get returned at the beginning of January? Some go right back on the sales floor but many of them have their price marked down and are sold as discounted items! This makes January and February a great time look for deals in store.
Shop at thrift stores – these stores get lots of donations throughout December as people try to get last minute tax deductions and that means they have a whole shop full of new items in January. You'll find some of the best deals of the year if you head on over to your favorite thrift store this week – and they'll have plenty of things still waiting for you in February too!
Look for discounted gift cards – they're a popular holiday gift but they aren't always right for the person they were bought for. Fortunately there are plenty of sites that make a business of buying unwanted gift cards and selling them on for a discounted price. That's great news for us when we're trying to save money! If there's nothing you need at the moment, why not stock up on some early gift cards to spread the cost over the year?
Remember this month's coupons – coupon sites usually reset their coupons monthly so at the beginning of February take a few minutes to look through the sites to see if there are any new coupons you want to print or download. Coupons are a fantastic way to save money on many different things including your weekly grocery shop
Turn the heating down – although this is probably the coldest part of the year for many of us, try to turn your heating on as little as possible; you don't want to be hit with a huge energy bill at the end of the month. Instead, put on an extra jumper and some woolly socks to keep you warm whilst you're in the house.
Shop for seasonal produce – eating seasonally is a great way to keep your grocery bill down as the produce that's in season is always the cheapest! Also, remember that own-brand products are more often than not just as nice as branded products and are nearly always cheaper.
How have you been saving money this month? Do you have money saving plans for next month? Let us know by leaving a comment below…