Money saving tips for Christmas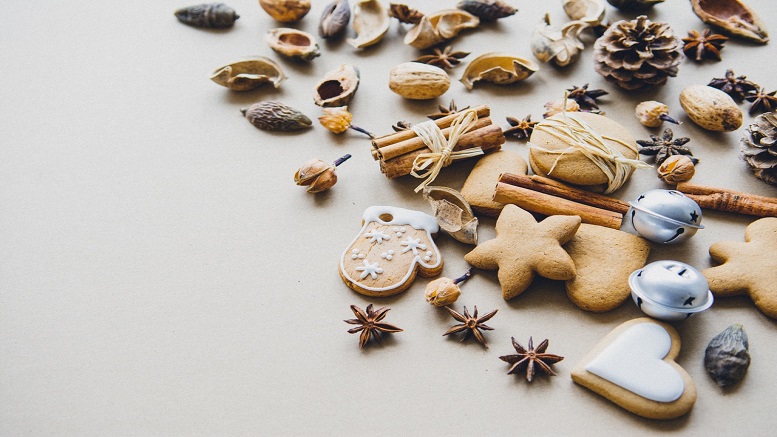 If you're a bit behind on Christmas planning this year – or need a bit of advice to get yourself together in the future – then read on and find out our top tips for saving money over the Christmas period!
Work out your budget then decide on the best possible presents you can get for your price – don't ruin the rest of your year just  because you've drastically overspent for one day!
Limit who you buy for – will your next door-but-one really be offended if they don't receive the bottle of wine you usually send their way every year?
Don't be fooled into buying all branded food and drink just 'because its Christmas!' – buy according to quality not packaging!
Make the most of your in store points on your loyalty cards for the Christmas big shop and you can buy those luxuries that you just have to have without seeing your bank balance drop!
Be sure to make a list of everything you need and who you need to buy for – and stick to it – shopping on impulse is very, very dangerous!
If you're looking to get a big family item like a TV or a games console, it is tempting to get it all before December to benefit you over the Christmas period. But be aware that the cash you can save in the January sales could make up for the extra month's waiting time! You could probably substitute your family with an extra gift in the mean time out of the amount you'll save!
Keep an eye on social media – a lot of brands and companies tweet out any special offers or you can search 'money saving tips' to find user-generated ideas on how to make or save extra bucks.
Before you go out and whack a load of new Christmas decs through the till, check what you have from last year that is salvageable – and if you can make your own instead!
Hide the treats – if you have a large family it's easy for messages to not be passed on or forgotten – hide away the treats and special snacks you've stocked up in a rarely checked cupboard. This way you won't have to spend extra money to replace anything that someone has wolfed down without a second thought.
If you're worrying about where you're going to put all the extra presents and toys you're bound to accumulate then kill two birds with one stone and put anything you don't really need on selling sites or take them down to your local car boot.
And remember to start saving for next year when it's all over!
Do you have any tips we can add to our list?