Most expensive award show outfits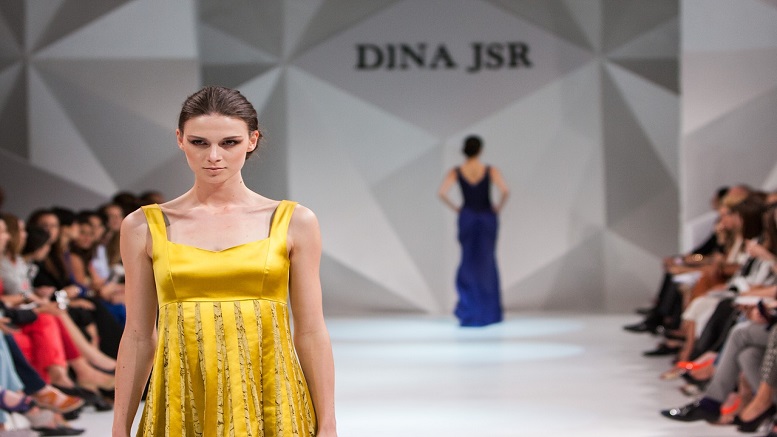 Who is looking forward to the Oscars? With award season in full swing we've been looking at the red carpet, award show outfits that have cost a small fortune, literally.
Cate Blanchett – $200,000
Cate Blanchett wore a $200,000 Armani dress to the 2008 Academy awards for which she was up for two awards.
Cameron Diaz – $100,000+
Cameron Diaz wore an Oscar de la Renta gown to the Oscars in 2010 which featured around $100,000 in Cartier jewellery.
Kate Winslet – $100,000
Kate Winslet wore a Valentino dress worth $100,000 for the 2007 Academy Awards – she may not have won an award that night but this dress is
Angelina Jolie – $10,000+
Angelina Jolie wore a LBD with a difference to the 2012 Academy Awards in 2012. The Versace gown is estimated to have fetched anywhere from $10,000 to the sky's the limit.
Grace Kelly – $4000
Grace Kelly won the Oscar for Best Actress in a dress by designer Edith Head. It was estimated to cost $4000 making it the most expensive dress to have been worn to The Academy Awards at the time.
Can you think of any to add to the list?