Top technology from SXSW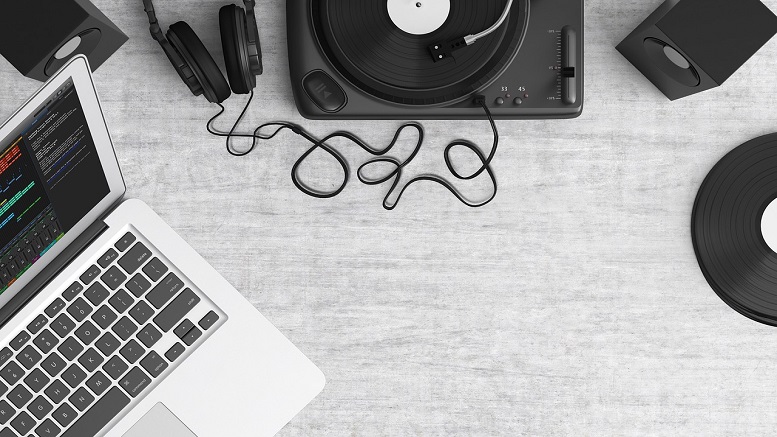 With South by South West (SXSW) festival launching this week with the interactive side of the programme, we've been looking back at the most memorable technology launches at the festival…
Leap Motion Controller
Leap Motion introduced a new controller in 2013 that uses three LED sensors to track all 10 fingers, which means more interactivity and lots of gaming and motion control options.
Memento
Memento plays on the idea that the best moments happen when we've not got a camera in our hands. It hangs around your neck and takes two pictures a minute, meaning you'll take pictures in the moments you usually forget!
Guide App
If you love reading blogs online but always miss the 10'o clock news – Guide App was introduced at 2013's SXSW festival – the app popped up with a realistic avatar as soon as your favourite blog gets updated, it then proceeds to read it to you!
Twitter
If you can believe it, Twitter was given its kick start at SXSW 2007. It was launched 9 months before it appeared at the festival but SXSW was what the platform needed to give it a boost!
Foursquare
This was closely followed by Foursquare in 2009, when it was hailed the 'new twitter of SXSW'.
Foodspotting
Foodspotting was an app that allowed food lovers to share meals they have found and loved in restaurants – it was launched in 2009 at SXSW and was bought for $10 million in 2010!
Storify
Storify was introduced via SXSW and won awards even before its launch in 2009.
Highlight
Highlight was introduced in 2009 as an app that allows you to connect with people as you pass them via shared social media platforms.
Do you have any to add?