Mother's Day in the USA – money saving ideas!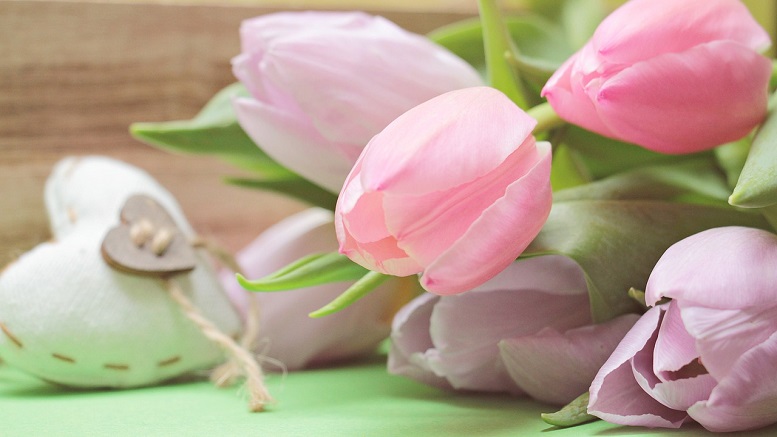 You may remember a couple of months ago we did a post about sticking to your budget for Mother's Day in the UK. Well, seeing as Mother's Day in the US is just over 2 weeks away, we thought it only fair that we did one for our US users too!
Mother's Day in the US is on Sunday 14th May, and although we should be showing our Mom's that we love them all year round, it's a nice way of making everything about her for one whole day. But… we know that giving your Mom a special day can often mean spending a lot of money and costing a fortune. Your Mom isn't an area of your life you want to be scrimping on but if you are trying to save money at the moment or stick to a tight budget, don't worry, there are still some great things you can do for her…
Cook her dinner – instead of taking your Mom out to a fancy restaurant and spending lots of money, why not cook dinner for her at home instead? It's easy to find recipes online and the ingredients won't cost half as much as going to a restaurant would. She'll love the amount of time and effort you've put in.
Create a photo album – what's the most important thing to your Mother? You! And the rest of your family of course. So why not print off some photos of your family that you know she'll love and create a personalised photo album for her. We're sure she'd choose this as a Mother's Day gift over a bottle of expensive perfume any day.
Have a movie night – instead of paying to go to the cinema, why not have a movie night at home? You can choose some of her favorite films, get some popcorn and other bits to munch on whilst watching the movies, and even make homemade milkshakes to finish off the evening. It'll cost a lot less than going to the cinema and your Mom will love a cosy night in with you.
Make a memory jar – all you need is an empty glass jar, any size you like, and a pad of sticky notes – then write down as many happy memories you have of your Mum, or fun times you've had together and put them in to the jar. On Mother's Day she can open the jar and read all of the memories you've written down for her! It's a really thoughtful gift that any Mother is sure to love.
Just spend time with her – it doesn't cost anything to give your Mom your time – and that's more important than anything you could buy her. You could go for a walk together as that's a lovely way to catch up and enjoy each other's company – you could even have a picnic if the sun is out.
If you are planning to buy your Mom a gift for Mother's Day don't forget to use your Qmee rewards, or you could even use your rewards to cash out to a gift card and give that to her on the day.