Moms, save more this month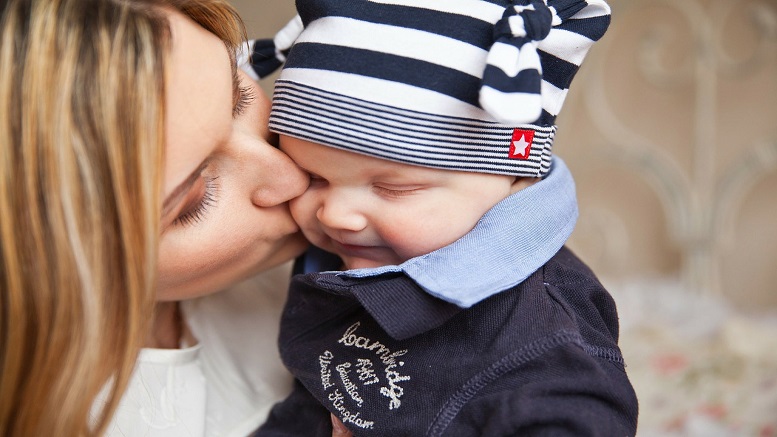 Now we're all back from splashing out on our summer holiday and spending money on getting the kids ready to go back to school, it's a good time to think about saving some money throughout autumn – and seeing as autumn is pretty much already here, now is the perfect time to start.
We've been thinking about all the Mums sending their little ones off to school, maybe for the very first time, now the new term has started and how much you had to spend on new school clothes, lunch boxes, pencil cases… the list seems endless! So, we wanted to give all the Mum's out there some tips on how to save more cash whether your children are really tiny, just learnt to walk, or are running about the house like crazy! Have a look at a few of our ideas…
Stick to neutral clothing – if you've got more than one little one in the family, or on the way, it'll save you a fortune if you choose unisex clothing. Stay away from pinks and blues and stick with whites and yellows and you'll be maximising your hand-me-down potential – lots of baby clothes can be worn by both girls and boys so it just makes financial sense to share!
Cut your kid's hair – it sounds harder than it is, but you can easily trim your children's hair yourself. Taking them to a salon can be expensive; it's likely to cost you at least $25 per child. But all you need to do it yourself is a spray bottle, sharp scissors/clippers and a comb.
Brush away dental bills – did you know a single filling can cost up to $300? Ouch! By brushing your kid's teeth twice a day, until they're old enough to do it on their own, you'll be preventing cavities and plaque build-up – which in the long run will ensure you won't have to spend money every time you visit the dentist.
Play for free – there's so many things you can do and places you can go with the kids that won't cost you a fortune. A bookstore, museum, park or swimming pool all make for a great day out at the children (and you!) will love – take a picnic along with you and you won't even have to spend money on food whilst you're out and about.
Make your own baby food – paying at least $1 for mashed carrots in a jar doesn't really make sense when you can easily puree fruits and vegetables yourself – all you really need is a food blender and you can even buy specially adapted ones for around $25. And the best thing about making your own baby food is you know exactly what's going in to it!
We're sure you have lots of tips and ideas for Mum's trying to save some money so leave a comment below as we'd love to hear them.