Ordinary household items made extraordinary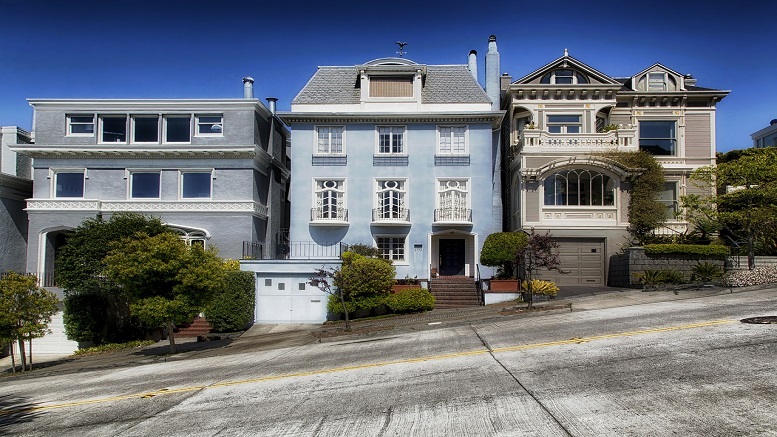 Making the most of your household items not only saves you cash (which here at Qmee we're always aiming to do!) but it also makes your household work more productive and easier to manage – and sometimes it can even be fun. Here are some of the top tips we've collated from the internet-sphere!
Use cookie cutters to dish out ice cream
Instead of digging around in an endless pitcher of ice cream during a party, pre-prepare by freezing part of the tub on a baking tray, then you can portion control it with a cookie cutter of your choosing – the perfect party treat!
Use bags from your favourite stores as home decor
 Are you in the habit of hoarding bags from your favourite stores? A lot of people are guilty of this but don't have anything to do with them – aside from taking up space in an old draw somewhere! Create a feature wall with your favourite bag designs for a great solution to a blank wall with minimal cost!
Mount a wire basket under your desk to hold trailing wires
As a regular tech user you'll know the problems tangled and trailing computer wires create – use an ordinary wire basket and a few hooks to solve these issues – tripping and tangling yourself up will be a thing of the past!
Freeze water in a cupcake tray to create ice cubes suitable for a punch bowl
Instead of freezing hundreds on your usual ice cubes – use a cupcake tray to create ice cubes worthy of entertaining your guests!
Keep a cereal container in the car as a travel bin
 Everyone puts off cleaning the car – make it that little easier by holding all your wrappers and other rubbish in a cereal box in a footwell!
Do you have any tips on making the most of your everyday household items?