Homemade Vegan Chocolate Bars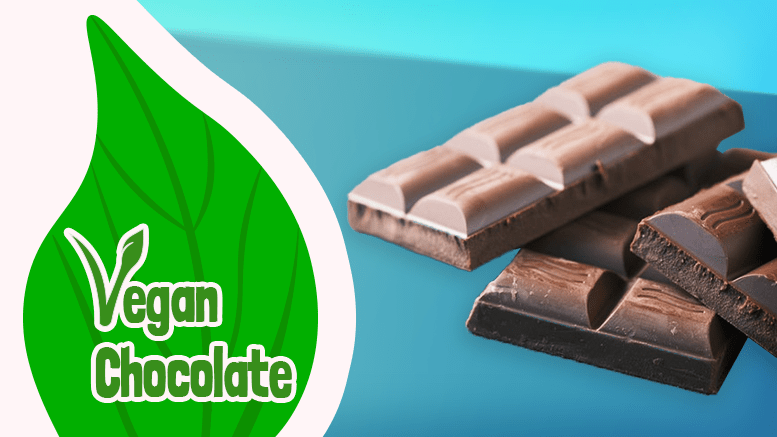 Whether we like to admit it or not, we all have a sweet tooth lurking in the shadows, waiting to jump out and surprise us with the thought "THAT LOOKS SUPER SWEET AND I NEED IT NOW!", and for our vegan friends out there, I'm afraid we'll have to awaken that thought again with this quick & easy homemade vegan chocolate – oops, sorry!
What you'll need:
1 cup cocoa butter – chopped into small pieces
⅔ cup cocoa powder
6-8 tbsp agave or maple syrup
1-2 tsp vanilla extract
⅛ tsp pink salt
What you'll need to do:
Add 1 inch of water into the bottom of a pot. Place a glass bowl on top to create a double boiler.
Bring the pot to a simmer, then turn the heat down to medium-low.
Add the cocoa butter into the bowl to melt. It takes about 5 minutes to fully melt.
Whisk in the cocoa powder, agave or maple syrup, vanilla, and salt until fully incorporated. Be careful not to spill the hot chocolate. Wear an oven mitt to hold onto the bowl and stabilize it.
Remove from the heat.
Pour into molds and then let the chocolate set, either on the counter at room temperature or in the fridge. It takes 1-2 hours to set in the fridge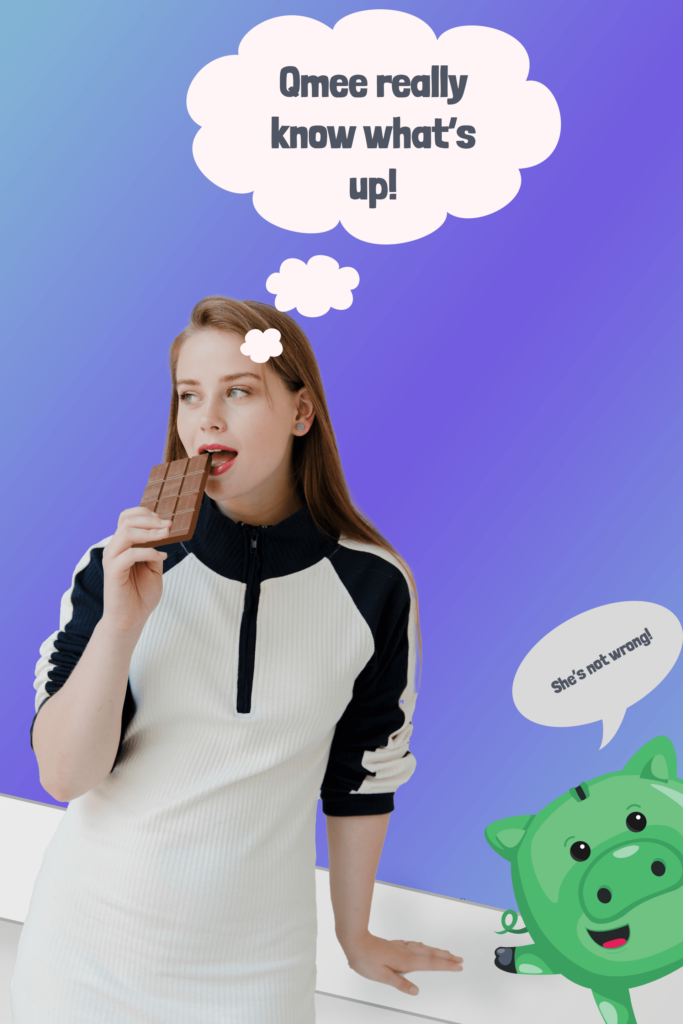 Enjoy!
(Source)