Safari users – we have a major update for you!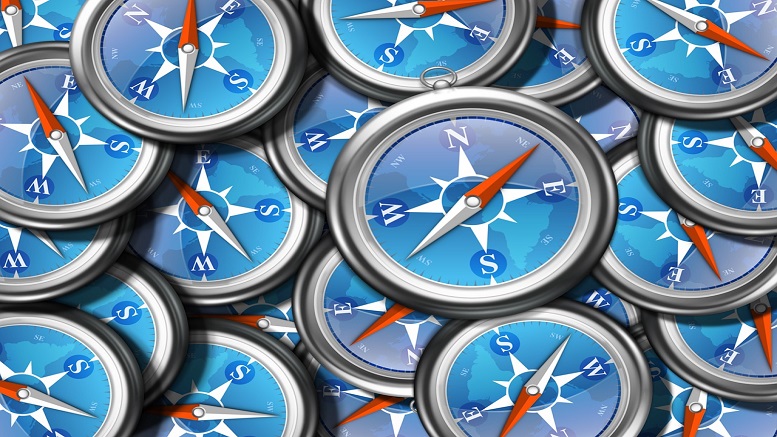 If you use Safari and have Qmee installed, we need you to update your app.
Due to a change in the Apple Developer Programme (which is how we bring the Qmee app to you) we've had to update the app for our Safari users (if you use a different browser you don't need to do anything).
Go here to follow the instructions on how to get the latest version. You'll need the latest version to continue using Qmee and we don't want you to miss out on any rewards!
The good news is you'll then be up to date with everything!
If you have any trouble drop our support team an email (support@qmee.com) and they'll be happy to help.