Tips for saving money in the summer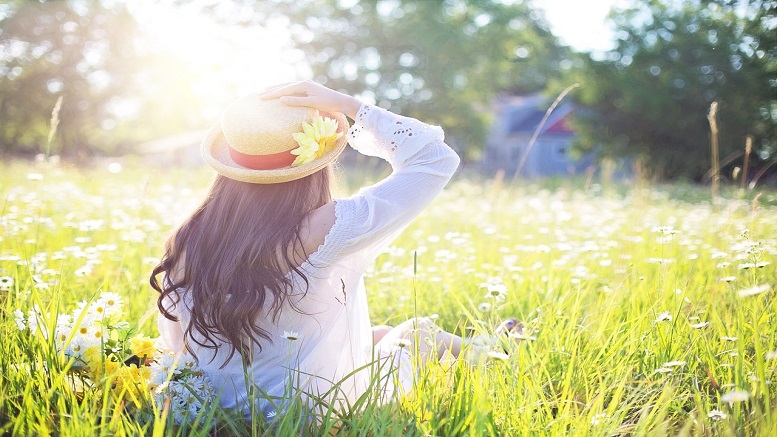 As much as we love summertime and the fun it brings, it can also be very expensive. There's so many more things we can do in the summer that we can't do in winter, and a lot of them mean opening the purse strings further than we should. We often get caught up in summer activities and completely forget about our budget – oops! So now we're almost in to August, we've decided to have a look at what we can do to help you save money during the summer.
Whether you're planning a last minute getaway this summer, or you need to start saving for that already-planned winter holiday, or even if you just want a bit of money saved for a rainy day, here are a few tips we've come up with for saving money in the summer…
Cut down on shopping – this means for both food and clothes! Have you noticed how much food is wasted in your household each week? And do you really need a new pair of shorts? By planning your meals for the week, and rejuvenating your old clothes rather than buying new ones, throughout the summer you'll be saving more than you realise.
No more restaurants – we know it's tempting to eat out a lot during the summer months; you've been for a nice long walk and the restaurant at the end of the road, basked in the sunshine, is just calling out to you! But spending money on a meal at a restaurant isn't the only option for a nice treat. What about a family picnic instead? It'll cost less than half the price and be just as fun, if not more!
Last minute deals – if you're looking to snap up a last minute budget-friendly holiday then get online because hundreds of last minute deals pop up all the time throughout July and August, and even in to the beginning of September. You'll need to be flexible with dates as last minute holiday packages are usually for getaways within the next week or so, but that's perfect if you've booked time off work, or if you've still got a bit of time left before you go back to college, and don't have anything planned!
Coupons galore – coupons are a great money saving opportunity and they're so easy to find. Just have a look online and you'll find coupons for retail stores, hotels, grocery stores, theme park entry and more. The more coupons you find the more money you'll save and summer is great time for coupon-searching!
Use cash, not card – instead of paying for everything by card and losing track of what you've spent, why not set a weekly budget and take that amount out of your bank account in cash. If you only use the cash you've allocated yourself for the week, you'll know how much you had to begin with at the start of the week, and you'll be able to see what you have left at the end.
Who said saving money was difficult?! Give our tips a go and see how much you save. There are plenty more money saving tips around as well so get online and have a look. Do you have any tips you could share with us for saving money this summer? Leave us a comment below…