Saving money on Cyber Monday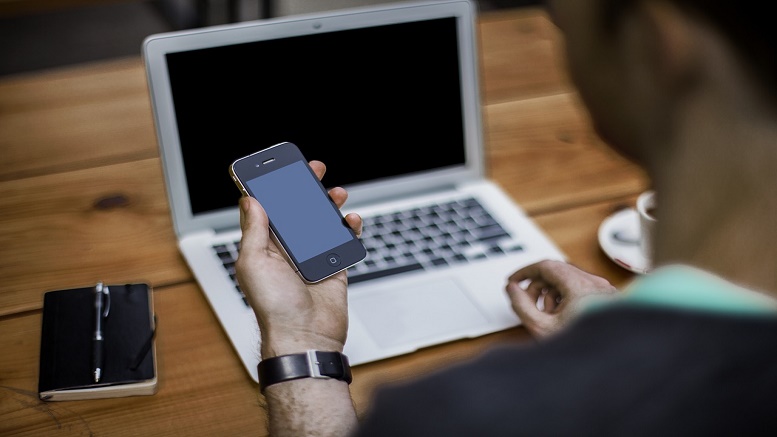 After Black Friday (which is only 3 days away!), Cyber Monday is the perfect time for you to take advantage of some huge discounts on tech gadgets. On Monday 26th November, you just need to fire up your web browsers and start shopping! The focus on Black Friday is usually on both high street stores as well as online retailers but Cyber Monday tends to concentrate more on shopping on the web.
The great thing about the day is if you've missed out on the Black Friday weekend sales, or not had time to get online, then you've still got Cyber Monday to fall back on! As it's one of the last opportunities to land a deal before December starts, Cyber Monday just keeps getting bigger and bigger every year – many people now wait for the day (and Black Friday), saving their cash beforehand, as they know there will be hundreds of discounts, offers and deals to choose from. And all the usual benefits of online shopping apply to shopping on Cyber Monday; you can do it from the comfort of your own home or work, you can compare dozens of products and prices quickly, and you can purchase your goods straight away.
So, what are the best products we've found to buy on Cyber Monday?
Games consoles – we've already seen many searches for consoles in the lead up to Cyber Monday and this is because they're always primed for discounts. If you don't mind being a bit behind on your technology, keep an eye out for the slightly older console models as they should have the biggest discounts in place.
Mobile phones – Apple products are likely to see a lot of discounts and deals this Cyber Monday, as should the Samsung products too. These are very expensive products so any reduction in price is going to be worth it!
Fitness trackers – this may not be your typical Cyber Monday product, but we've started to see price drops on a number of different fitness trackers so if health and fitness is your thing, now would be to the time to grab a tracker.
Headphones – again, another product that isn't stereotypical of Cyber Monday deals, but another great one to keep an eye out for. Headphones make a brilliant Christmas present for those who love their music, so don't forget to check out the deals on Monday – especially for the newest wireless ones.
TVs – TV tech continues to advance rapidly; 4K and HDR are now becoming the norm. Given the pace, and the fact that expensive new models get out of date quickly, Cyber Monday could be the perfect time for you to pick up some hefty discounts on a brand new flat screen for your home. A number of stores are likely to be running TV deals.
Remember that when you're searching and shopping online, Qmee is here to help you save money as well as earn cash rewards – there are a number of offers and deals for Black Friday and Cyber Monday that you may see in your sidebar.