Saving money when shopping for Christmas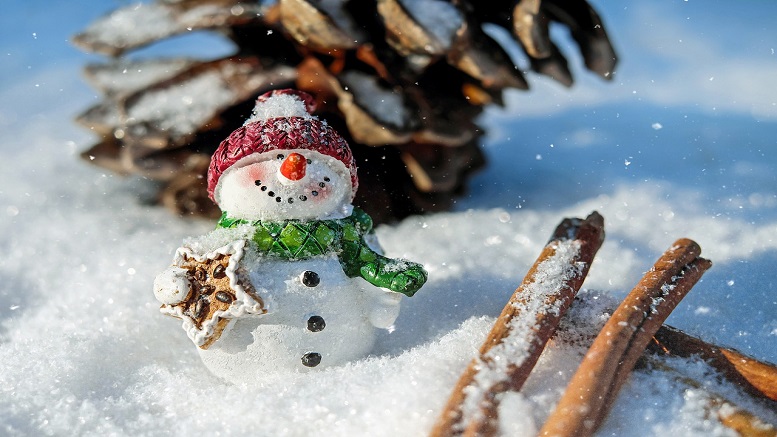 It's finally here! The advent calendars are open, the trees are going up and the wreaths are on the front doors… December has arrived! That means Christmas is just around the corner. Whether you're a big fan of Christmas or a bit of a Grinch, the fact is there's only three weeks left to get all your holiday shopping finished (or to get started for some of you!).
The holiday season is all about being with loved ones so it's one of the best times of the year. Traditionally, showing people how much they mean to us at this time of year is done by giving Christmas presents. However, although giving Christmas presents is one of the most fun parts of the holidays, it's also the part that can get us in to the most trouble financially. It can be hard to stick to a budget once you start spending.
But Christmas doesn't have to mean spending everything in your bank account. Take a look at these tips for saving money when shopping for Christmas…
Set a realistic budget
Before you start your shopping, set a budget for what you can really afford to spend, not what you'd like to spend if money wasn't an option. If you set realistic spending limits you're less likely to get carried away on a shopping spree. Therefore, you're less likely to end up in financial trouble at the end of December. It's great to have a rough idea of how much you want to spend overall. What's even better to know is how much you want to spend on each person you're buying a gift for.
Prioritize!
It would be great if we could buy a present for everyone in our life but in reality, trying not to spend all our savings means we can't! When shopping on a budget, think about who is at the top of your list and then work backwards. Immediate family and very close friends are more than likely at the top of the list, so make a list of potential gifts and keep track of prices.
Avoid impulse buys
Once you've set your budget and prioritized your gift list, stick to it. It's easy to get caught up in the Christmas spirit when you're in the mall. But, don't be fooled in to buying things you don't need.
Get rid of unnecessary expenses
Does every present really need a bow, expensive wrapping paper and a gift tag? Do you really need to get a card to go along with every present? Ditch the extras that you don't need and streamline your gift-wrapping.
Make your own gifts
As well as being a great way to save money, making your own Christmas gifts adds a wonderful personal touch and helps everyone to remember that 'it's the thought that counts'. It's also a brilliant way to get the kids more involved.
Just remember, the holiday season is about spending time with family and friends, not spending all your savings on extravagant gifts. So, don't get stressed out about Christmas shopping. It doesn't take a huge present under the tree to let someone know you love them! Get out there and find as many discounts and bargains as possible!