Spring Activities on a Budget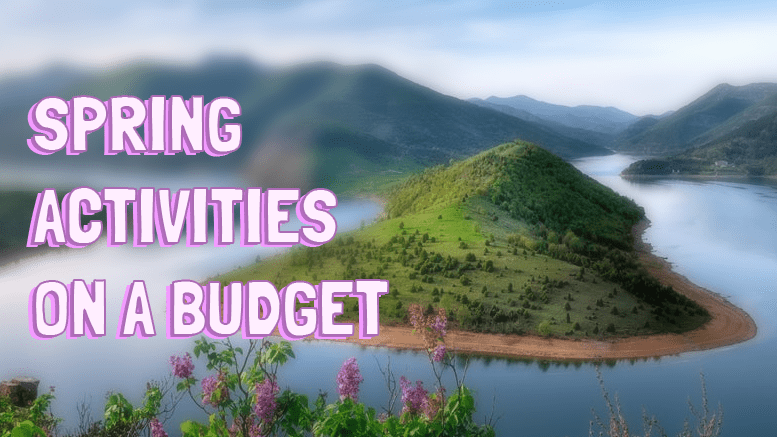 If you're as big of a fan of the great outdoors as we are; we have some incredibly budget-friendly activities for you Spring straight into! So, kick off your winter boots and step into your outdoor activities shoes – it's time for a Spring adventure!
Plant seasonal flowers & fruit/vegetables
Spring is the perfect time to start treating your yard with a splash of color and you with delicious home grown vegetables!
Our recommended Spring flower combo is: California poppies (orange), Alpine sunflowers (yellow), Violets (violet), and Avalanche lilies (white) – for a vibrant and uplifting color display!
As for fruit/vegetables, we recommend planting: Honeydew, Cucumber, Carrots, Tomatoes, Peppers, Raspberries, and Potatoes – for a hearty, healthy diet, with a touch of sweetness!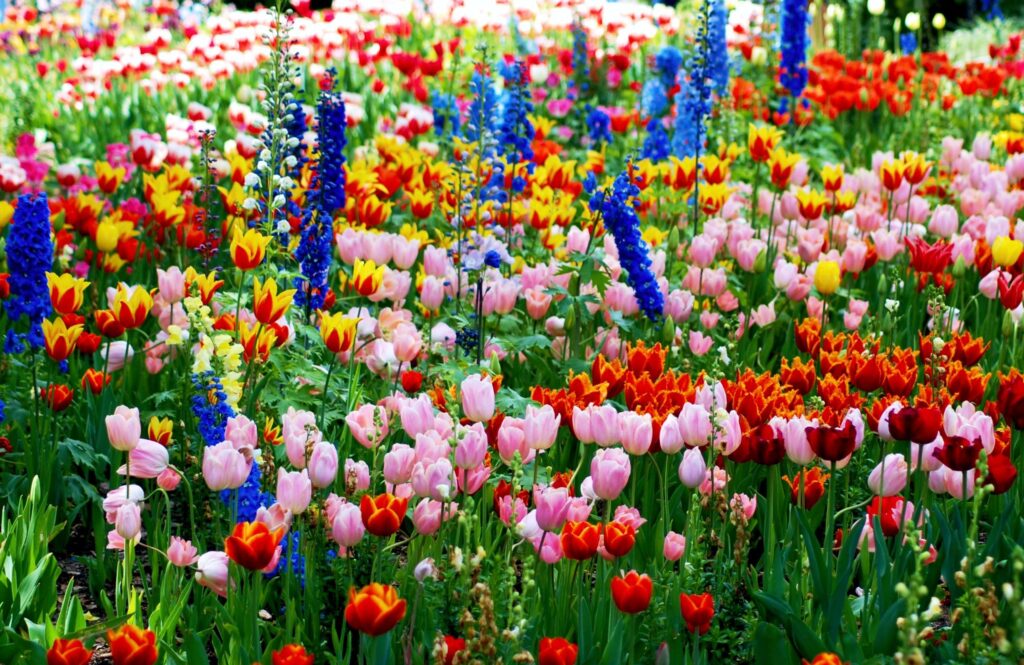 Have a picnic in the park
There's nothing better than enjoying your favorite food & drink as the surrounding flora and fauna are bursting into life. Simply finding a park to sit at can bring you an unforgettably relaxing experience, especially following on from a cold winter!
We recommend finding the closest park that offers a rich source of color from the flowers and a bustling wildlife presence – if you can keep them from stealing your prized picnic items, that is!
Go for a hike
Unless you're an avid hiker throughout the year, Spring is the Goldilocks of the seasons for hiking, as it offers the perfect opportunity to see the sights without having to worry if the weather will have you freezing or burning. We recommend finding the nearest trail to you that has an incline with a good vantage point at the top to look across the land below – to really get an appreciation for the local flora spring-ing into life!
Decorate your home with fresh flowers
I know some of you are saying "But I prefer Summer flowers!", we know, Summer flowers are incredible too… but who wants to wait for Summer to spice up your home with a splash of beauty and soothing aromas!? Maybe you do, but wait until you see our recommendations before you write it off! We recommend finding flowers that match the color of your home, or directly contrast it, if you're feeling a little wild!
We recommend: Weigelas (pink and white), Crocus (purple and yellow), Daffodils (yellow), Hyacinths (Purple-to-white), and Primroses (pink and yellow).
Change out your closet
It's time to put away your winter jackets and snow shoes until next year, and swap them out with a spicy Spring set up! It's only fair that if your surroundings are showing off their true colors and liveliness that you do too, right? We sure think so!
Visit a National Park
There isn't a better time or place to see life blossoming than in a National Park! Depending on where you live, this could be a stone's throw away, or a full vacation, but one thing's for sure… it's worth visiting regardless! National Park's offer a view into how the world was the coming of human existence and how the landscape will likely remain for millions of years to come, and what better time to see that than at the start of this seasonal cycle – if that's not incredible, we don't know what is!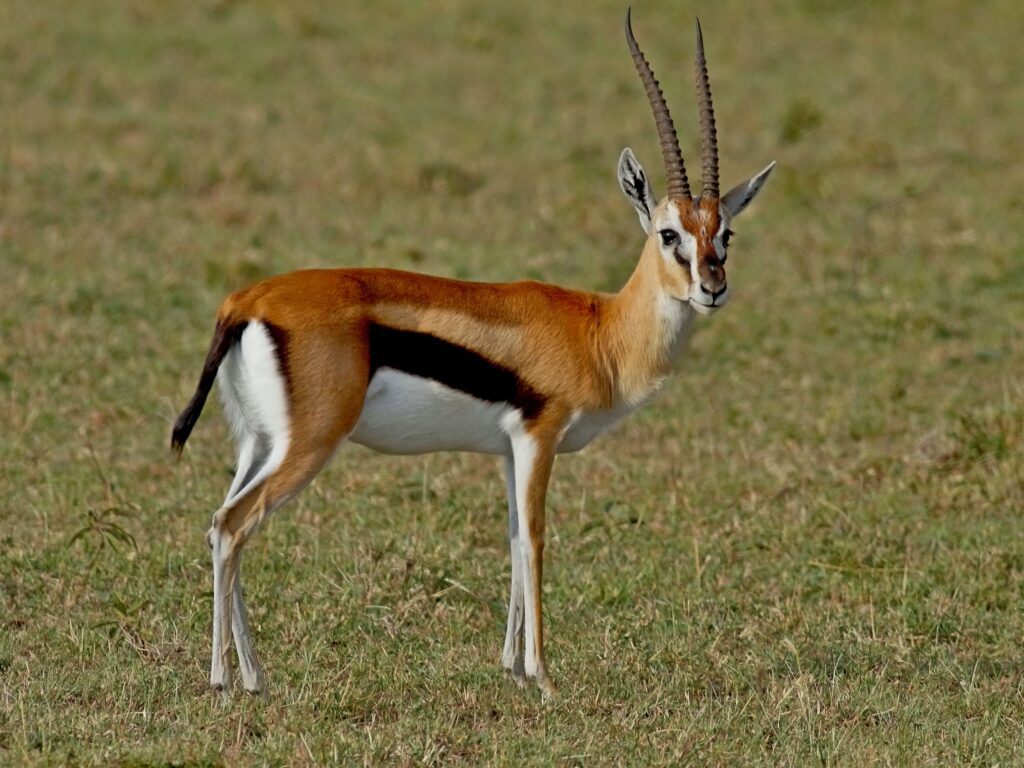 Have fun!