Spring cleaning made simple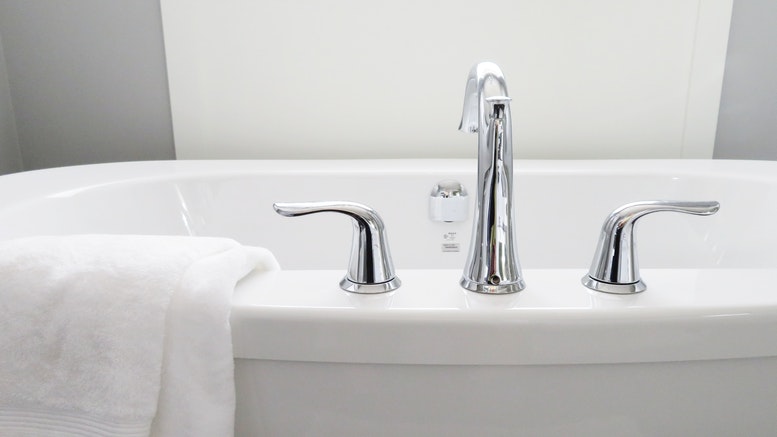 Now that winter is finally coming to an end, it's the perfect time to start your spring cleaning and get rid of anything you don't need. Spring cleaning is a great way to get out those winter blues and freshen up your home for the spring and summer months ahead.
We know that spring cleaning your home from top to bottom can seem like a daunting and stressful task. But believe it or not, the process can even help manage stress. Once it's all done, the process will be well worth it and you'll most likely feel overwhelmingly satisfied.
Spring cleaning doesn't have to be difficult. We've put together some spring cleaning tips to help get you started…
Stock up on Cleaning Supplies
Before you begin your spring clean make sure that you have all of the products and tools you need to get started. When you have everything you need on hand it will make the process a lot easier.
Take your Time
Spring cleaning can be a long and tiresome process and scheduling, in half a day to clean your entire house is not going to end well. Instead, spend a few hours a day for a week or two working your way through each room. Take your time in each room and try not to rush through the process to avoid getting overwhelmed. You don't need to do it all in one go – It's fine to take as long as you need.
Take it Room by Room
Focus on one room at a time and start in sections. This is the easiest, most effective way to spring clean. And you won't get overwhelmed as fast. Try creating a checklist for each room and focus on the areas that need extra attention. Don't forget to spend some time focusing on the ceiling, windows and other areas that are often neglected over the winter season.
Organise & De-clutter
This is the perfect time to organise your household items and get rid of anything that no longer serves its purpose in your home. It's quite easy to accumulate more things than we really need or use. Recycle, sell or donate any items that no longer serve their initial purpose and clean up some space for new items or items you already have. You could even earn some extra cash from selling some of your preloved items.
Get the Kids Involved…
Kids are wonderful little helpers when it comes to spring cleaning and they quite enjoy the process. Ask them to do some of the easier tasks like dusting or hoovering and make it a family activity.
To make sure you have covered everything needed to consider your Spring cleaning finished, be sure to check out this Spring maintenance checklist!