Survey Profile Questions – what are they & why they are important?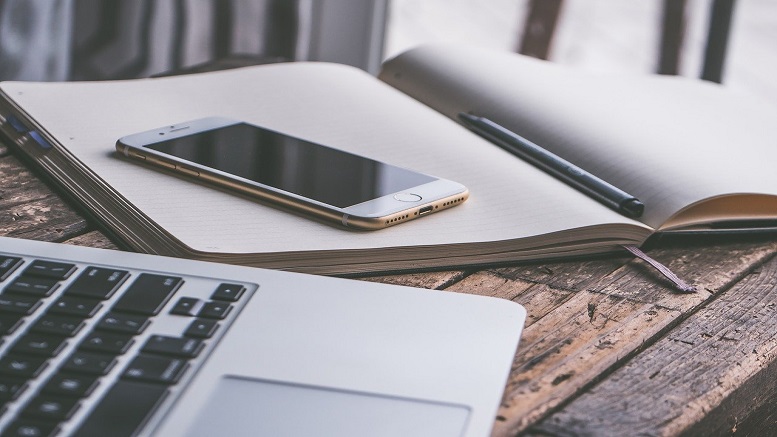 Taking paid surveys is a great way to earn some extra cash. To get started, when you sign up to a paid survey site, you'll be asked some questions about yourself. Your answers to these questions make up your Survey Profile, and help us match you to surveys.
When completing your Survey Profile, you may wonder why we need this information and how we use it. Read on to discover more about Survey Profile questions and why they are important for taking paid surveys.
What are Survey Profile questions?
Your Survey Profile gives us, the paid survey site, some basic information about you. You'll be asked to questions about various different things – but they're super easy to answer as they're all about you.
Here are some examples of things that we might ask you about for your Survey Profile:
Education level
Marital status
Household pets
Your employment status
The industry you work in
Recent travel
Shopping
Car ownership
Your hobbies
These are just a few examples of what we may want to know about. We ask about these things so that we can get to know you better.
Some Survey Profile questions may seem intrusive or awkward to answer – for example, when you're asked your ethnicity, your household income, your political preference or if you have any illnesses. Read on to understand why these questions are asked and how they are used.
None of the information you give when filling out your Survey Profile is linked to your personal information, such as your Qmee email address. The survey providers will only see the demographic information relevant to matching you to a survey. We keep individual data anonymous.*
Why is your Survey Profile important?
Your Survey Profile is very important for ensuring you get surveys that are relevant to you.
The more relevant your Survey Profile is to the surveys you take, the higher the chance you have of completing them without being disqualified. This is because surveys tend to have a set of criteria for who they want responses from.
For example, a survey on "baby vaccinations" may need to only hear from new parents or parents-to-be. They may also need to know where the new parent or parent-to-be is based, so may ask about location. Surveys will often ask for information on your locations, as it's important for the survey to get varied responses from people across different locations. You may also be asked for other profile information, such as your ethnicity. All of the questions that are asked aim to get an understanding of how different groups of people may differ in their opinions on the survey topic.
But, don't just fill out your Survey Profile information once and forget about it! If anything changes in your life, for example, buying a new car or changing job, it's important to update your Survey Profile information. This is because an up-to-date Survey Profile means more relevant surveys and reduced declines.
*Remember, there are certain surveys (not including your survey profile) that may ask for Personal Identifiable Information (PII), such as your name, email address or phone number. You have the option to disable these types of surveys from your Qmee account, and you can always exit a survey like this if you're not comfortable answering their questions. It's your own choice whether or not to give a survey any PII – Qmee won't ever do this as any individual data we have is kept anonymous.