The Tribeca Film Festival and the best films shown!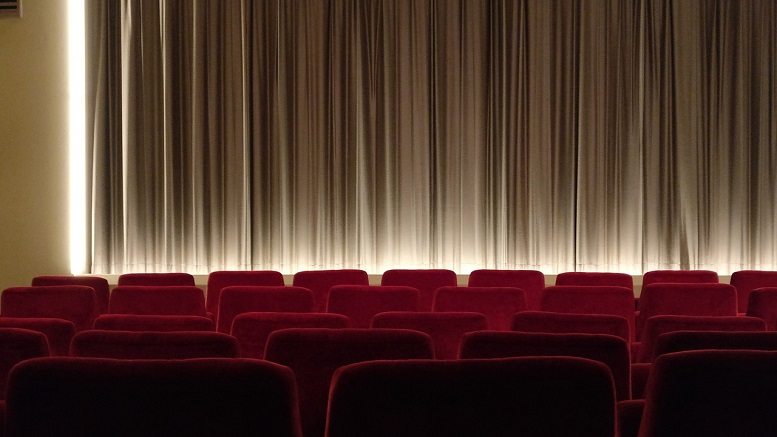 The Tribeca Film Festival launches in two weeks and we've been looking back at some of our favourite picks over the years.
Let The Right One In – Tomas Alfredson – 2008
A European film about child vampires has to be equally parts creepy and amazing.
Lady Chatterly – Pascale Ferran – 2006
Another adaptation of D.H. Lawrence's novel (only the much less rude one.)
Star Wars Uncut – Casey Pugh – 2013
That's right, a fan remake of Star Wars Episode IV: A New Hope was originally shown at Tribeca and is a shot-for-shot recreation of the 2004 special edition re-release. It's made from 473 different contributions from a variety of people.
Mansome – Morgan Spurlock – 2012
Interviews with some Hollywood actors on the trials and tribulations of being a highly successful actor with pressures of looking great all the time. Some people have it so hard…
Everything Must Go – Dan Rush – 2010
Will Ferrell in a semi-serious role is always something to write home about!
 What are you looking forward to seeing this year? Pop it in the comments below!