The weirdest cars ever made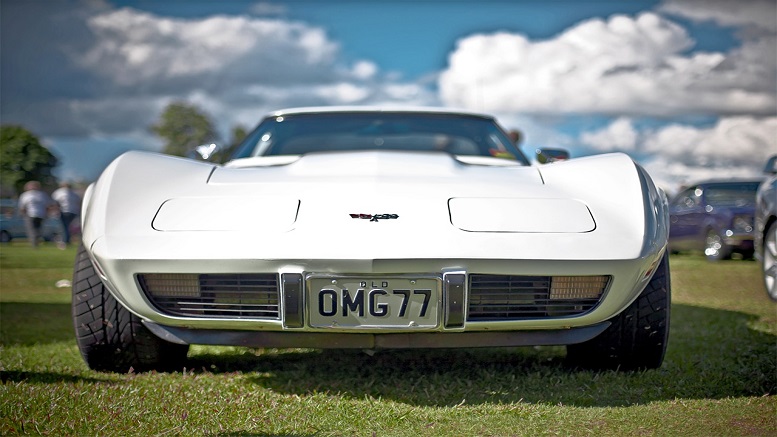 It's the New York motors show next week so out of curiosity we've been looking at some of the weirdest cars ever made. Read on to find out more:
Batman Tumbler 2013 Gumball 3000
This custom and street-legal Batmobile replica was created by A Middle-Eastern group called Team Galag. It does only have a top speed of 160km/h though!
Smart Monster Truck
A Smart Car is probably the worst motor to create monster truck out of but it might be the cutest…
Pyramid Dream Car
George Zanis produced this Pyramid Dream Car which is fully powered by electric. The motor can do 400km/h, which would make it faster than a lot of motors…
Reliant Robin
It may be a classic but there is no denying that the Reliant is a bit weird looking – a 2011 Autonet survey found that Reliant Robin drivers are Britain's safest drivers, probably because if they take a corner too fast they will tip over….
Flatmobile
The Flatmobile is the world's lowest car at 46cm tall – it even includes a jet engine…
Can you think of any weird and wonderful cars we could add to the list?