Top 10 weirdest gadgets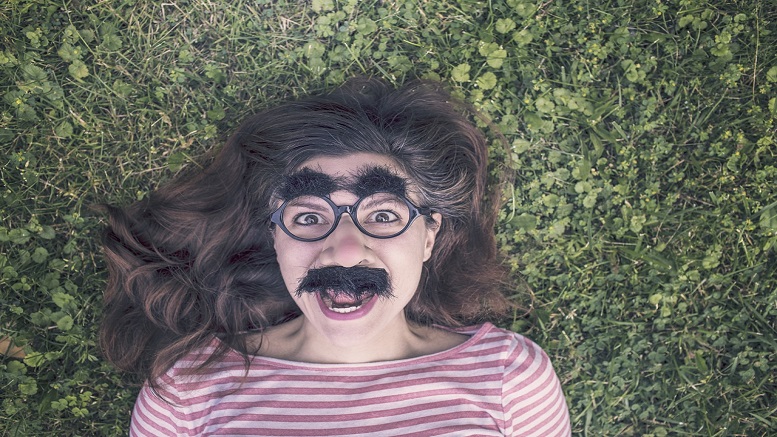 At Qmee we love a good gadget, the weirder the better and so for your, well mainly our, entertainment we've gathered 10 of the weirdest gadgets we could find!
Dresses that display Tweets
CuteCircuit designed a dress that displays tweets in real time. This is probably the definition of 'making a statement' – if you're feeling vocal this purchase would be the perfect platform to go on a rant!
Glove phone 
Sean Miles of Designworks has created the first Bluetooth glove phone. This allows you to turn the universal 'phone' symbol to reality!
iMusicBodyRhythm
iMusicBodyRhythm is an invention from former concert pianist Uwe Diegel that allows you to feel the rhythm of your music through a massage vest that pulses to the beat.
HAPIlabs HAPIfork
Do you think you eat too much? French company HAPIlabs has created the HAPIfork, a fork that monitors you in real-time that warns you with a vibrate and flashing lights if you're eating too fast. There is also an app that tracks your eating habits over a long period of time – apparently this is the key to keeping weight off.
The Upright Sleeper
Anyone who has ever found themselves asleep standing up needs The Upright Sleeper in their life. Despite looking like some exercise equipment it is actually meant to support your head whilst you doze.
Egg Cuber
Because who on earth wants round eggs?
iPotty
It's never too early to get them started with the iPads…
Rover Cam
If you've ever wondered what the world looks like from your dogs point of view you can find out with the Pet's Eye View Digital Camera and travel along with them as they chase cats and whatever other doggy things they do. It takes images every 1, 5 or 15 minutes.
Beauty and the Geek Jeans
The ultimate fashion statement for any gadget lover – these pants, built by Nieuwe Heren, use wireless USB to connect to your computer. There is also a built-in mouse and speakers at the knee.
Solar Bikini
This bikini allows you to charge your devices using photovoltaic film strips whilst showing off your abs. It was created by designer Andrew Schneider.
Would you find any of these gadgets useful?