Top ebooks of 2013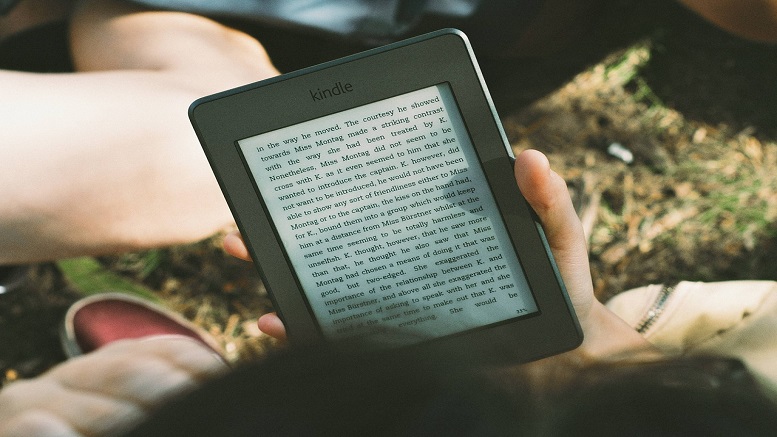 The Digital Book Conference is in full swing in New York for it's fifth year. Ebooks had a massive rise in popularity over the past few years, to celebrate we've looked at the most popular books from the past year.
Inferno – Dan Brown
Divergent – Veronica Roth
Gone Girl – Gillian Flynn
Sycamore Row – John Grisham
The Husband's Secret – Liane Moriarty
Safe Haven – Nicholas Sparks
Allegiant – Veronica Roth
Insurgent – Veronica Roth
The Cuckoo's Calling – Robert Galbraith
The Book Thief – Markus Zusak
And The Mountains Echoed – Khaled Hosseini
The Great Gatsby – F.Scott Fitzgerald
The Hit – David Baldacci
The Fault in our Stars – John Green
Ender's Game : 1 – Orson Scott Card
Hopeless – Colleen Hoover
Entwined with You – Sylvia Day
Never Go Back: A Jack Reacher Novel – Lee Child
Mockingjay – Suzanne Collins
Alex Cross, Run – James Patterson
Did you buy any E-books last year? What was your favourite?