Top electronics from over the years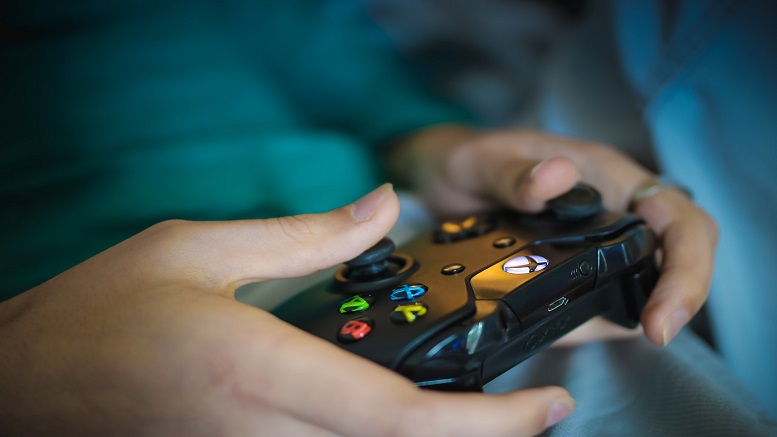 With the Consumer Electronics Show starting today, we've been looking back at some of the electronic goods that debuted at the show in the past. We bet there are a fair few people that can't remember some of these!
VCR – 1970
It may now be obsolete but who can forget having to actually REWIND to get to your favourite part? (Or getting those really shaky lines across the picture when you press pause!)
Camcorder – 1981
The first bulky (bulky to today's standard anyway) camcorder was first introduced to us in 1981 – not really that long ago when you think about it – it is still one of the few items on this list that are still around but have been updated to death and are now a fraction of the size.
CD player – 1981
CD players were first introduced in 1981 – is that earlier or later than you thought?!
Compact disc interactive – 1991
This elusive invention was first introduced in the early 90s and was intended to be a money-saving alternative to buying a full computer. It plugged into your TV and obviously was popular before there was widespread internet access.
Mini disc -1993
The success of the Mini Disc was short-lived but enjoyed a brief period in the early 90s after its introduction at the Consumer Electronics Show in 1993.
Digital satellite system – 1994
The first satellite TV was introduced in 1994 – which is remarkably early considering when digital TV became widely available.
DVD – 1996
Having being introduced in 1996, it seems like it took DVDs a remarkably long time to catch on before toppling videos from the top…
HDTV – 1998
HDTV was first introduced to the select audience of the conference way back in 1998!
Digital audio radio DAR – 2000
The digital radio phenomenon was first introduced to the Consumer Electronics audience when it was taking its first tentative steps back in 2000.
Plasma TV – 2001
Plasmas may now be a standard addition to your household TVs but they have only been aired to the public for around 13 years!
What is your favourite electronic product that was introduced over the past few decades?